People take a variety of supplements each day for the benefits they bring. Because there are many vitamins and proteins that help our body inside these supplements. And that is why you can see many people buying them at a large amount these days. Since they put a lot of care to stay healthy and free of any diseases. And this has been the case since the recent global pandemic of COVID19. Therefore you can see a huge demand for supplement bottles wholesale in the market.
And with this demand, there is another item that also got the attention of the market. They are the plastic containers in which the supplement supplier packs their products as a carrier. But not many supplement manufacturers and suppliers know how many benefits a good container bring to their product. Therefore they use sub-par containers on their products and earn the bare minimum. To help you avoid this, we planned this article that will provide you with the best information that will help you get the best containers for your products.
How to get the best plastic containers for your supplement bottles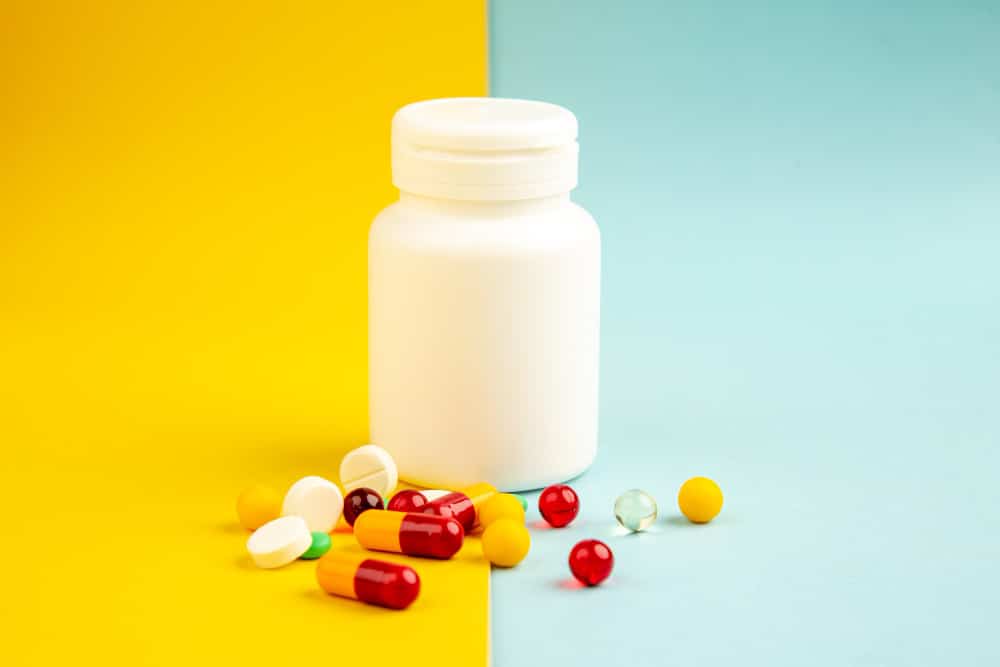 There are a few factors you need to consider when choosing your plastic containers for your supplement bottles wholesale business. Here are some of them so you can understand what you need before buying them next time.
1. Type of plastic
First and foremost, the main thing you need to expect from the plastic container for your supplement bottles wholesale is the type of plastic it's made from. Because if the bottle is not durable enough, then it can cause a lot of issues. For example, low durability means your products will go to waste during both storage and transport. Because the container is not strong enough to hold the products inside.
Another factor you need to consider is if the products you make have any chemical reactions with the plastic container. Because there are many instances where this occurs and cause a lot of issues related to health. And if this happens to you, then you will have to go through a legal and financial crisis. So make sure to find a good supplier who knows all about this in the industry and then make the purchase. We recommend you plastic types like PE, PP, PS, PVC, PET, ABS, PA, and PMMA that is already well recognized in the industry.
2. Size
After you choose the right type of plastic for your container, the next thing you need to consider is the size. Because it determines the amount of supplements in grams you can hold within the container. For example, to be able to provide 1Kg of the supplements to the buyer, you need to have a certain size. So this is why you need to consider the size a lot when choosing plastic containers for your supplement bottles wholesale business.
And it's not practical to have a single size to supply your supplements as well. Because there are people who would want to buy the supplements in different sizes. As a result, you need to have different sizes for your plastic containers as well. So make sure to have them in multiple sizes to appease your customers.
3. Design and branding
The most important part of a plastic container's design is its appearance. Because the visual impression of a product will influence how people perceive it and ultimately how they choose to buy it. And this can be the difference between making a sale or not. So you need to be careful when choosing the design of your plastic container. Since it has been reported that if a person buys a product after viewing it, the chances are he or she will return to purchase more of the same product.
Therefore when you are choosing to buy plastic containers for your supplement bottles wholesale, you need to find a good supplier that can provide you with a lot of customizations. And that will help you with your branding and surpass your competition in the market.
4. Price
Whether you're looking to buy single-use or bulk plastic containers, a price that is too high will make it difficult to find a supplier that has what you need and at a reasonable cost. It's a similar situation with bulk containers as well. You may be able to get away with buying these in smaller quantities at a lower cost, but if you want a more substantial order, you'll need to think about what you can afford to pay.
Therefore the main thing you need to consider when buying these containers price-wise is their affordability. Because if you invest too much into containers, then you will less money to spend on other allocations. So make sure to get quality plastic containers at an affordable price for your supplement bottles wholesale business.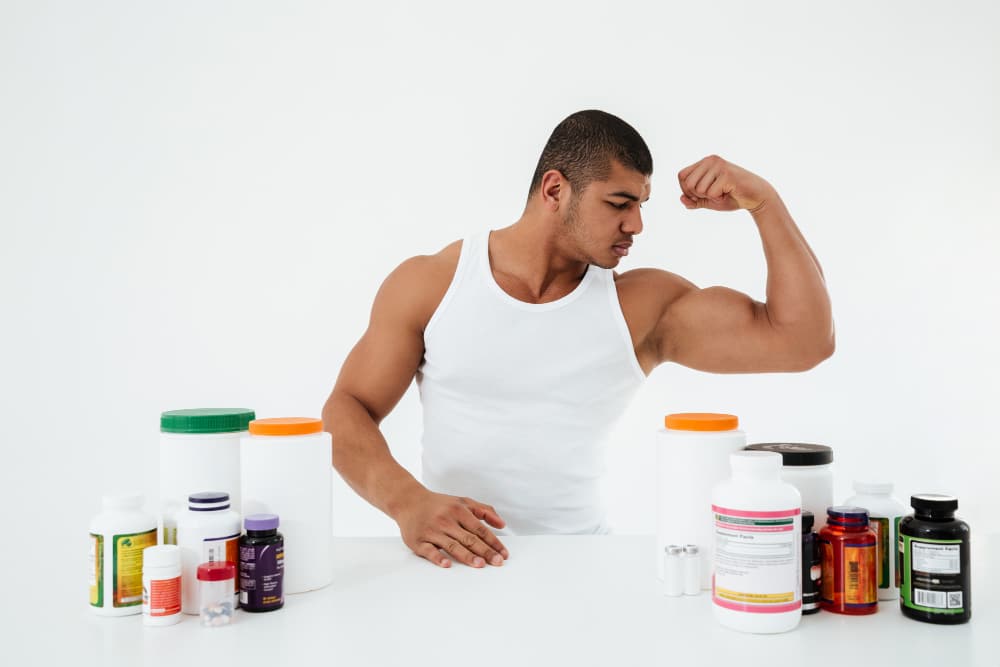 Summary
After reading the above post, you can understand how important it is to find a good plastic container supplier for your business. Because a lot depends on this factor alone when trying to buy the best products and services from the market. So make sure you find a good supplier that fulfils all these factors for you. And this will give you the best chances when competing with other businesses.
Therefore do thorough research on the market and find a good supplier for your business for the long term. And this will help you to keep your shelves always filled with the best containers.