When you're starting up your own shampoo business, one of the most crucial parts of the process is buying your shampoo and conditioner bottles. They're also one of the hardest things to find! Fortunately, you can buy empty shampoo and conditioner bottles with our guide on where to get them and how to get them. If you're looking for where to buy empty shampoo and conditioner bottles, you've come to the right place!
Why Do You Need Shampoo and Conditioner Empty Bottles
If you're starting a shampoo business, you'll need empty bottles to hold your product. The size and type of bottle you need will depend on the amount of product you're making and the packaging design you choose. You can buy empty bottles online or at some beauty supply stores. When choosing a supplier, be sure to compare prices and shipping costs to find the best deal.
The type of bottles you need depends on several factors, including your volume and shipping needs. You may want bottles with pumps, caps or nozzles. If you use a pump, choose bottles with thin necks because large pumps can get stuck in thick-necked bottles. If you decide on a plastic bottle, make sure it's PET (polyethene terephthalate) rather than HDPE (high-density polyethene), which can't be recycled easily.
There are different kinds of bottles, so before you start shopping around, figure out what type you need. The bottle size you choose should match your product volume. Also, think about how many bottles you'll need overall. You may want a few extras in case some are damaged during shipping or spill while filling.
You can buy empty bottles online or in stores, but be sure to compare prices so you can find a deal. Look at shipping costs as well. If one site charges less but has high shipping fees, it may not be your best bet. And be aware that shipping time can vary greatly between suppliers. When you've found a good price, choose your quantity and add items to your cart.
Where Can You Get Shampoo and Conditioner Empty Bottles From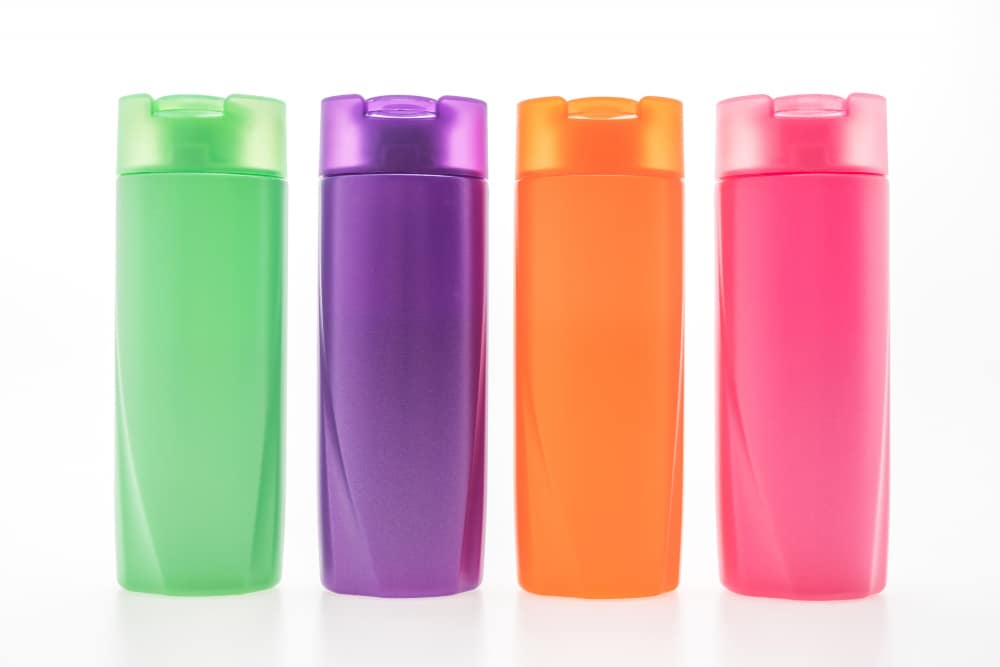 There are a few different places where you can buy empty shampoo and conditioner bottles for your shampoo business. One option is to buy them from plastic bottle suppliers. This is often the most expensive option, but it may be worth it if you need a large number of bottles. Another option is to buy them from a retailer. This may be a cheaper option, but you may have to buy in bulk. You can also find empty bottles at beauty supply stores or online. Finally, you can recycle empty bottles from your own home or friends and family members.
Some people sell their bottles on wholesale marketplaces online. This can be a good option if you're just looking for a few bottles, but it may be more challenging to find enough bottles if you need dozens or hundreds of them. If you decide to go with an online purchase, make sure that they offer free shipping. You want your empty shampoo and conditioner bottles delivered quickly so that you don't have to wait around.
The Challenges of Running a Successful Shampoo Business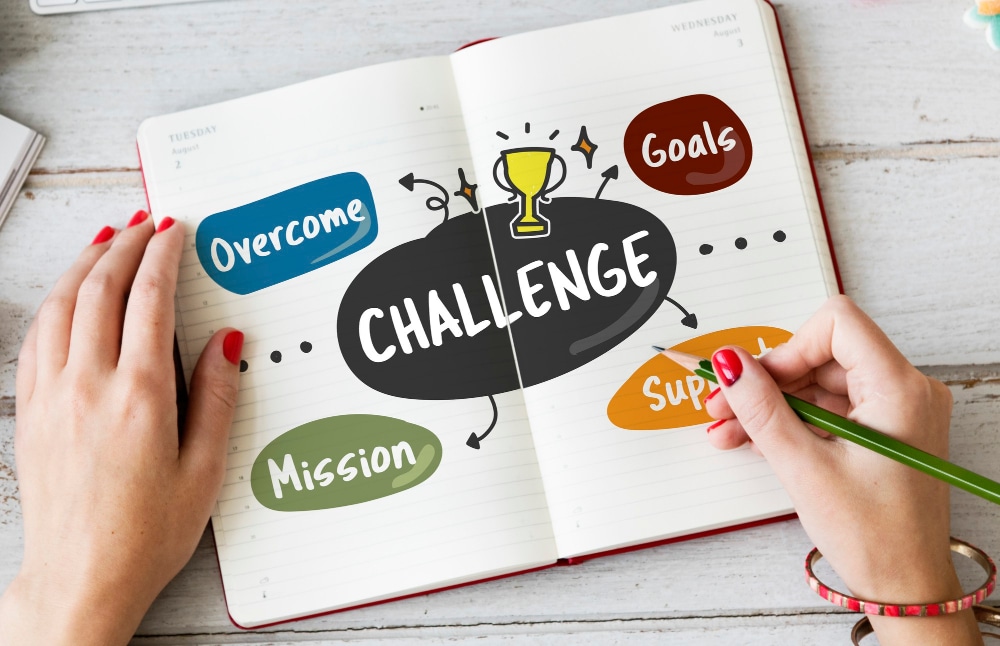 Any shampoo business owner will tell you that one of the most challenging aspects of the job is finding reliable empty shampoo and conditioner bottles. You need bottles that are the right size, shape, and material for your products, and that can be difficult to find. Plus, you need to make sure that the bottles you do find are affordable.
There's no point in spending a lot of money on containers when there are so many other expenses involved in running a successful shampoo business. After all, not only do you have to buy the ingredients necessary for making your shampoos and conditioners, but you also have to pay employees. You'll need storage space or retail space if you're going into brick-and-mortar retail. And all of these things add up quickly! That's why it pays to look for containers that are both affordable and efficient.
Other Things To Consider When Buying Shampoo Packaging Supplies
When you're ready to start selling your shampoo, you'll need to purchase packaging supplies. This includes empty bottles, labels, and logos. You'll want to choose a packaging supplier that offers high-quality products at a reasonable price. You'll also want to consider the minimum order quantity, shipping costs, and turnaround time. Once you've found a supplier that meets your needs, you can place your order and start selling your shampoo!
Depending on what type of business you have, you may need more than just shampoo bottles. If you want to offer a conditioner or body wash, or you're offering hand-made soaps in addition to your shampoos, your customers will need bottles for those products too. Make sure that your packaging supplier has products in stock that allow packing all of these items. The easier it is to switch between products on an order form, the better!
Shop All Types of Wholesale Plastic Containers from One Place!

You can find empty shampoo and conditioner bottles from many different suppliers, but it's important to find one that is reputable and reliable. JarsBottles is a great option because they are a leading supplier of empty beauty containers. Plus, our prices are very competitive and they offer a variety of shipping options to meet your needs.
JarsBottles offers a full selection of other plastic bottles as well, so check out our site to find your ideal packaging solution.
For more information, contact our friendly customer service through this form. And they'll be happy to answer any questions you have about purchasing empty shampoo and conditioner bottles!