If you are a wholesale buyer or a reseller, you made the right call to choose fine mist spray bottles over the others. Well, even though you choose fine mist spray bottles, there is an array of things to consider before purchasing the fine mist spray bottles wholesale in the first place. Especially, if you do not have any clue about how the bottle works, it is a must to do a little background before you get started. Moreover, unless you get a hang of the selling points, it will make things harder to attract the correct audience. Once you read this article you will know all the inside-out details of the product and what are the key selling points that you should pay attention to.
What to keep in mind when purchasing fine mist spray bottles wholesale?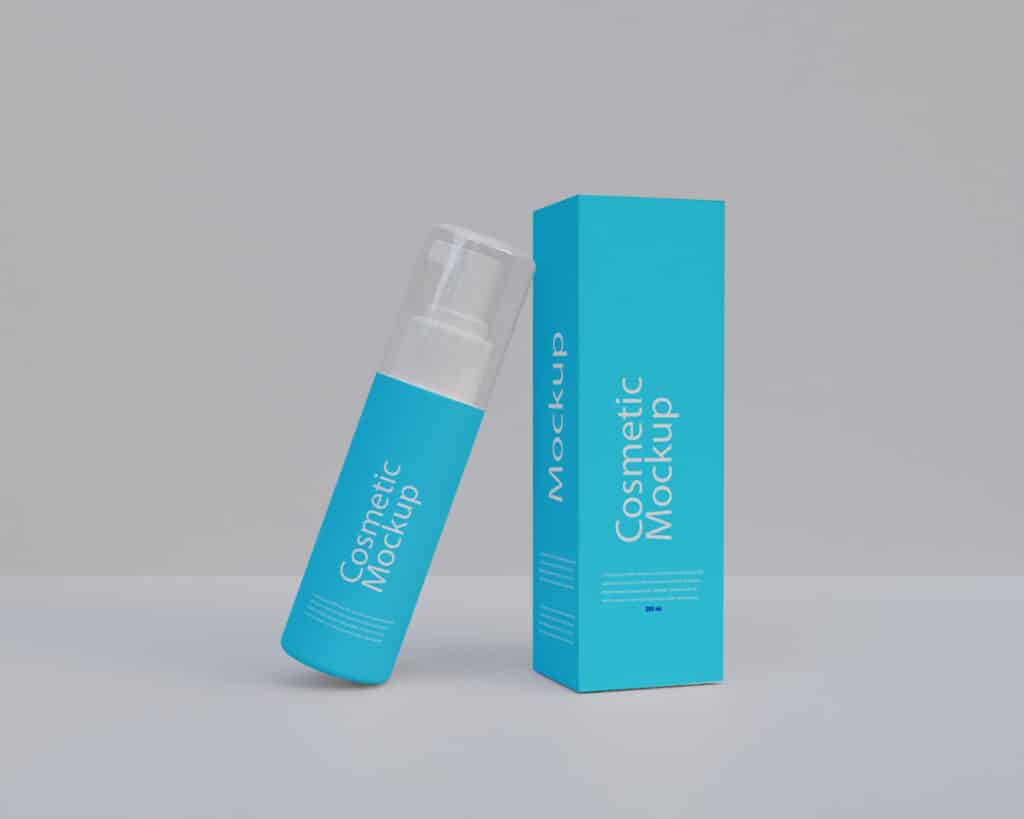 Performance
Foremost of all you have to check whether the bottles provide their original performance. The reason is the appearance can only move your clients for a few seconds. After they opened the package, the very first thing that they will check is non-other than the performance itself. Whatever the content inside the bottle, the bottle should be up to par when it comes to the required performance. You can ask for samples as most vendors will offer product samples, especially for bulk purchasing. In some cases, you have to pay a small amount for shipping if the seller requests.
Quality
Secondly, you have to consider the quality of the fine mist spray bottles when purchasing wholesale. Even if you discover a good deal, do not purchase the product on a impose before checking the quality of the products. Even though there are countless companies out there, not all of them are made in the same way. So, based on the company, there is a possibility you may find low-grade products. One way to prevent such mishaps is to visit the manufacturing factory in person if it is near to you. On the other hand, most wholesale companies offer customization options for their clients. So, you can request different raw materials in order to get the quality that you desired.
Durability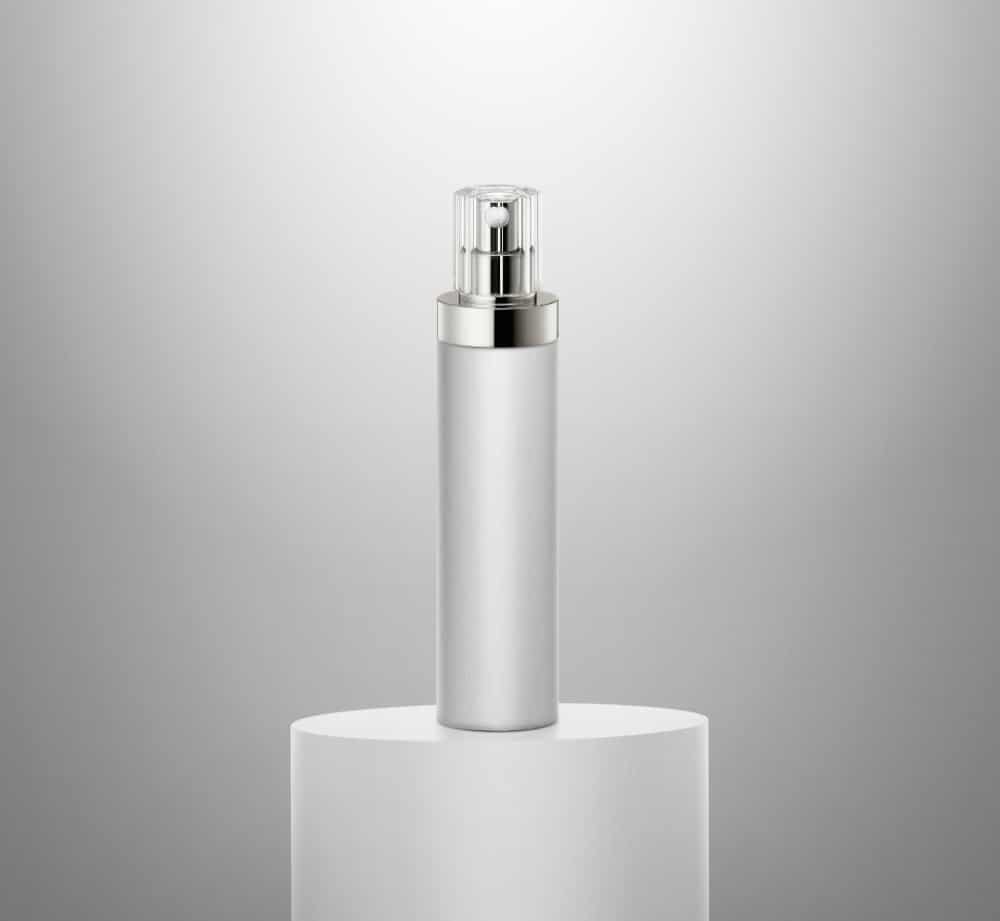 When it comes to deciding the durability of the fine mist spray bottles, their materials play a huge role on the part. When it comes to material, there are various plastic types, glass, and stainless steel options out there. Plastic is the most common type and you can go for PE, PP, PS, PVC, PET, and more plastic variants. Glass bottles are another ideal choice that lasts longer than plastic. However, the glass will break more easily than plastic. Moreover, not to mention, since the glass is easier to break, transportation costs are much higher for glass bottles.
Versatility
Another thing to consider is the versatility of the fine mist spray bottles when purchasing them wholesale. Being versatile means that you can tackle a number of projects with the same product. Typically, you can use these fine mist sprayers for pet care, cleaning and sanitary, hair care, perfumes, medical purposes, and more. At the same time, versatile fine mist spray bottles will save you money in the long run. For instance, imagine that you purchased a fine mist sprayer that is designed for a specific task. In that case, you cannot change your mind down the road even if you wanted to.
User-friendliness
If you are a seller or a reseller, you may know how user-friendliness matters. And it is a triggering factor to decide whether your clients are fond of the product or not. In short, when the clients take a hold of the fine mist sprayer, it should be easier to hold the bottle in hand with comfort. And do not forget the bottle should be easier to use while facilitating the ability to control the amount of mist that is sprayed. If the bottle is more likely to leak and spray unevenly no one would be willing to buy such bottles.
Budget
Another concern is the amount of money that you can spend on. So, you have done a thorough search to find a vendor that offers a good deal for you. But make sure not to compromise the quality when you are bargaining the price of the product. Moreover, make sure to purchase fine mist spray bottles wholesale, to save your money, instead of getting them individually. In addition, you can check google, the b2b marketplace, and social media to discover the best vendors without exceeding your budget limits.
Parting Thoughts!
If you have any idea to start your own business of fine mist spray bottles, there are a number of things that you should pay attention to. Since you are bulk purchasing you have to find the products that are worth the money that you intend to spend. So, make sure to create a checklist of the above factors before purchasing. These will help you to find a renowned supplier easily.
Aohuan Plastics – One Of The Leading Fine Mist Spray Bottles Suppliers

Aohuan Plastics is a leading manufacturer of all types of plastic containers and caps in China. We have vast experience behind us that we earned over the years with excellent support staff to back it. And due to the quality of products we make and the service we provide, we attract customers from all around the world. Not just that, we are exclusive partners of many popular brands that come to us to buy wholesale plastic containers. It is because of the long-standing relationships, we have built with our reliability and quality over the years as a business that we were able to achieve this status. Therefore you should not worry about a single thing when you are buying spray bottles for your business from us.
Contact us today, and get all your needs related to plastic containers fulfilled with our products and services. And also, get all the information and details about our products and our manufacturing process you need from us. So start your purchase now and have the best plastic containers for your products that have the best quality you can find in the market.