Choosing the right cosmetic packaging for beauty, skincare and hair care products is an important part of the whole production process. The right packaging can build your brand, while the wrong one can tarnish the image. Cosmetic packaging comes in a range of types and sizes, but its purpose is essentially the same: to keep your product safe and protected from the outside environment. It also serves the purpose of giving a unique feeling to your cosmetic product.
This article will explore the different types of cosmetic containers in the packaging industry.
Cosmetic Jar Containers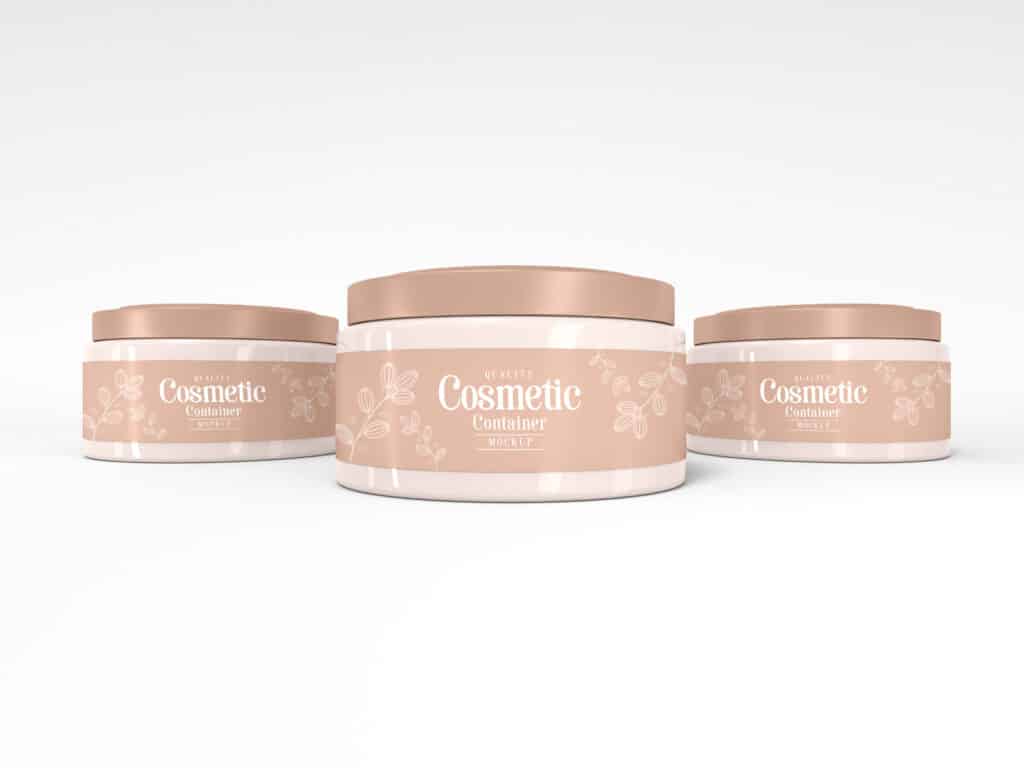 Jars are perfect for skin care and beauty products, as they can contain creams, lotions, gels and cleansing products. Jars are also designed with an airtight lid that prevents the product from spoiling or becoming contaminated by dust and germs. Almost all jars come with built-in airtight lids to keep contents fresh for you to use over again.
Whether it's a jar of rubbing alcohol or deodorant, jars can hold small amounts of cosmetics or lotions, creams and gels. They come in different shapes, sizes and colours to suit various purposes. Cosmetic jars will be a perfect cosmetic packaging option for your product.
Cosmetic Bottle Containers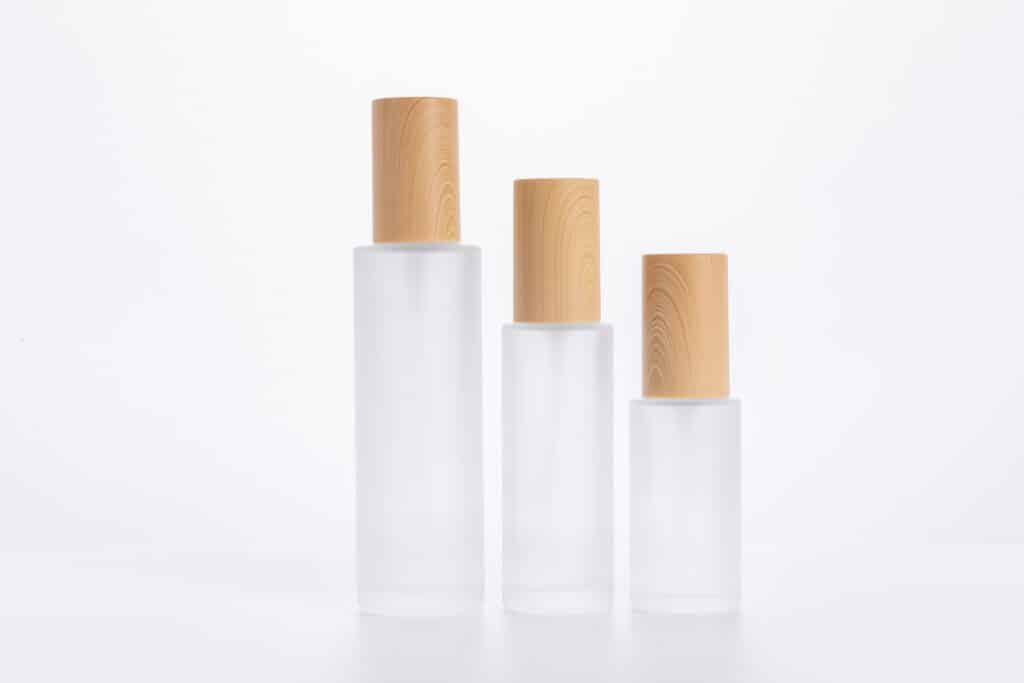 Airless containers are definitely the best choice of cosmetic packaging for your products. Bottle containers can be produced as airless recyclable containers or high-end luxury acrylic bottles. Acrylic bottles look fantastic with a matching jar and can store nourishing body lotions or face creams. PP airless bottles can also store creams and lotions. However, they are cheaper to produce and lighter in raw plastic material.
PP airless bottles are cheaper to produce, lighter in raw plastic material and can store creams and lotions. However, they look great with a matching jar and can store nourishing body lotions or face creams.
Cosmetic Pot Containers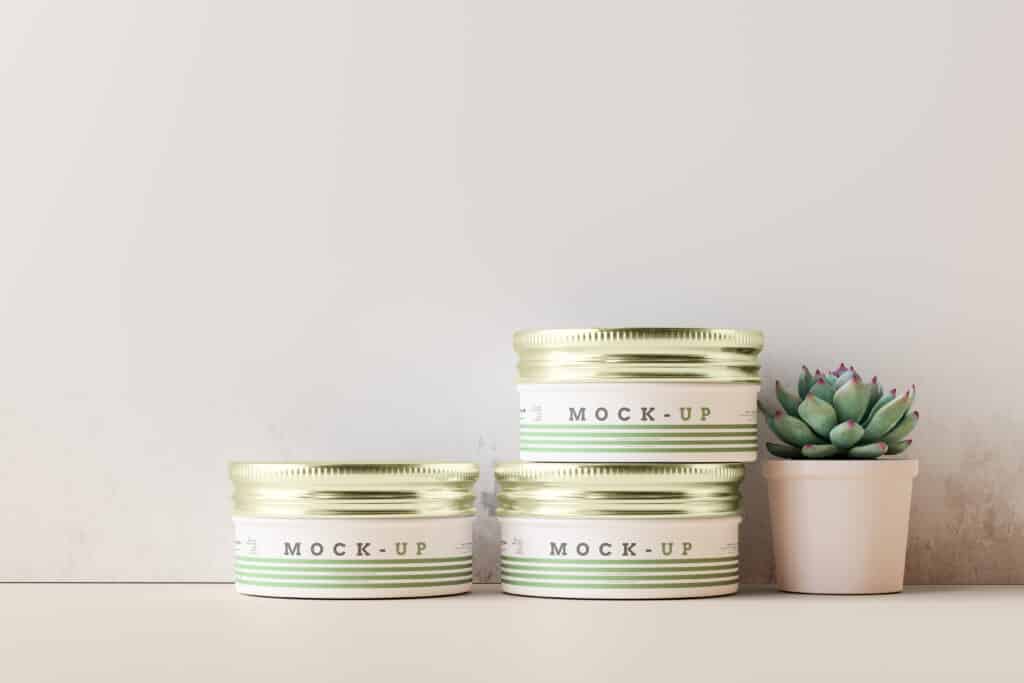 Get creative with small plastic containers that are perfect for cosmetic packaging. Small plastic pots are durable, versatile and reliable. These small pots are perfect for cosmetics packaging, eye serums and aromatherapy oils. Moreover, these small plastic containers can be made with a wide range of different plastic types.
This type of cosmetic packaging has a cute look to it and consumers will love buying the products just for the packaging.
Cosmetic Liquid Dispensing Containers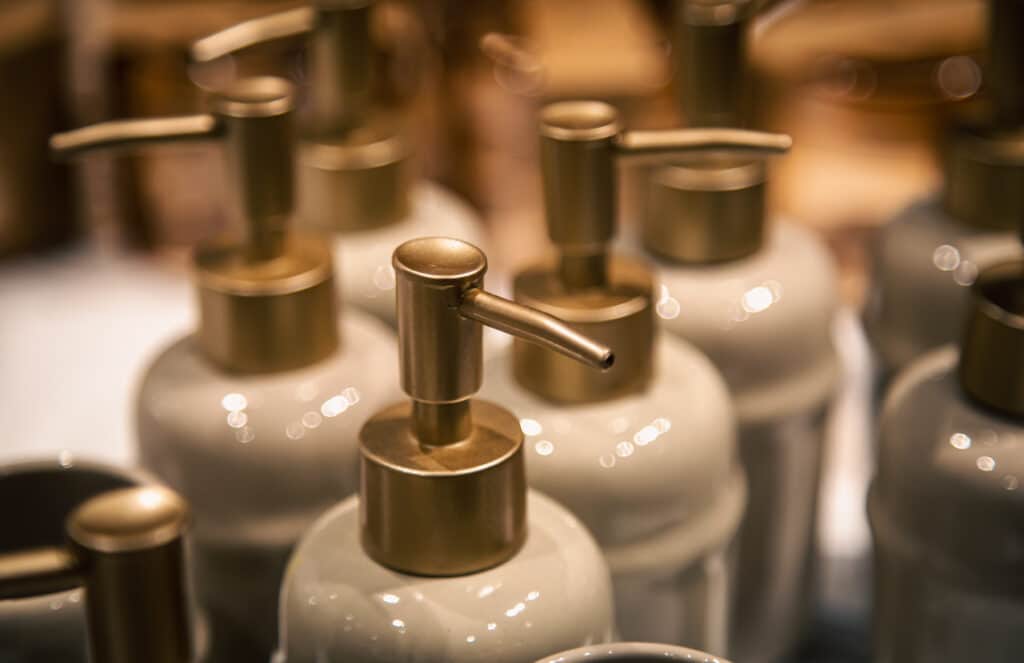 Cosmetic liquid containers are the most often used type of cosmetic packaging. They are used for makeup and beauty products, foundation and concealer, highlighting and blushing. Liquid cosmetics are more hygienic compared to gel and powder products because they don't require the application of a thick layer as they dry down quickly. This allows consumers to apply multiple layers in a shorter period of time rather than having to apply multiple layers over time.
Cosmetic liquid containers are primarily for; Concealers, Foundations, Cream blushers, Highlighters and Primer applications.
Sprayers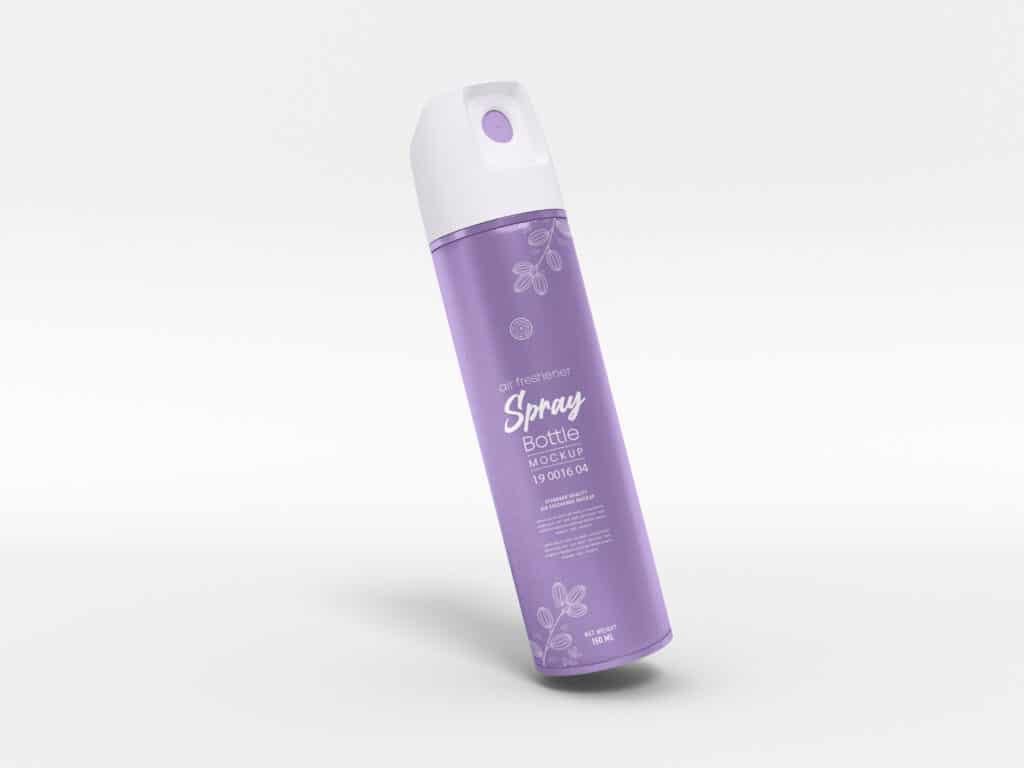 A great choice of plastic container is the airless container. Besides not needing to be refilled with the product, they work using a continuous vacuum system and, as it is consumed, the product is driven upwards by the effect of that vacuum produced. The container is usually common for creams or deodorants.
Roll-on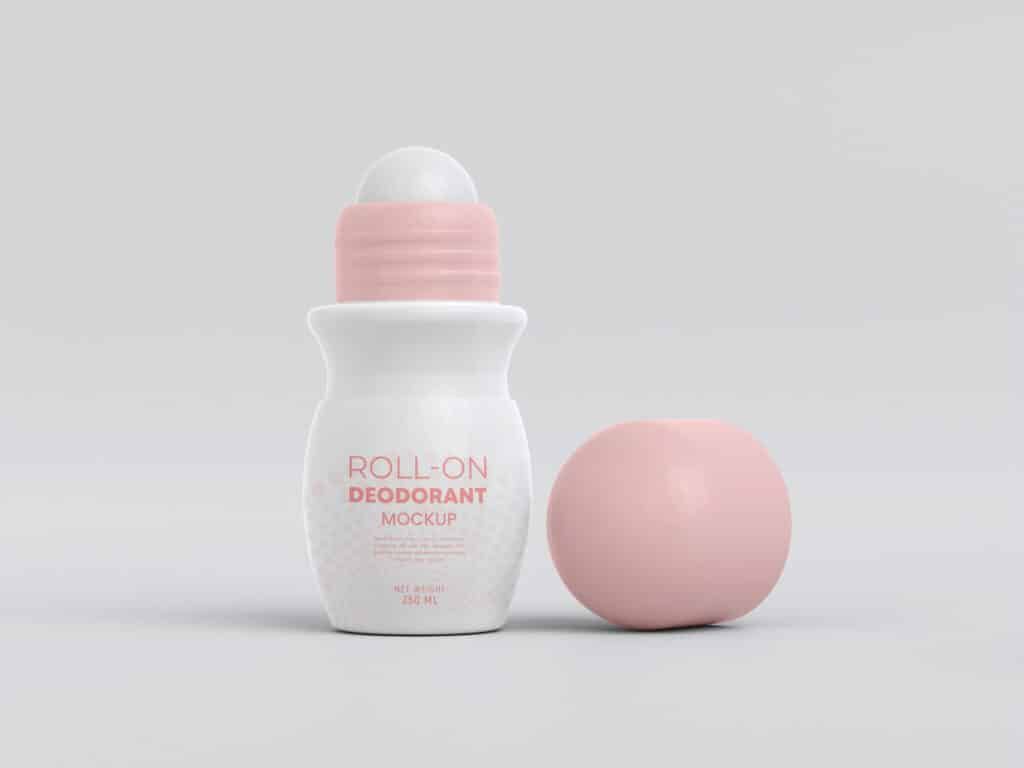 Our roll-on deodorant stick is filled with a foam ball that does the roll effect, so it prevents you from having to waste products by only using a little bit of the stick. This product can be used on the face, body and underarms when applied with the included applicator.
Rollable ball packets are an effective cosmetic packaging solution for a number of products. Used for deodorants, eye contours, some face makeup, etc. By including a rollable ball that does the "roll" effect, the product is never wasted and it does not dry out or spill.
Compact Containers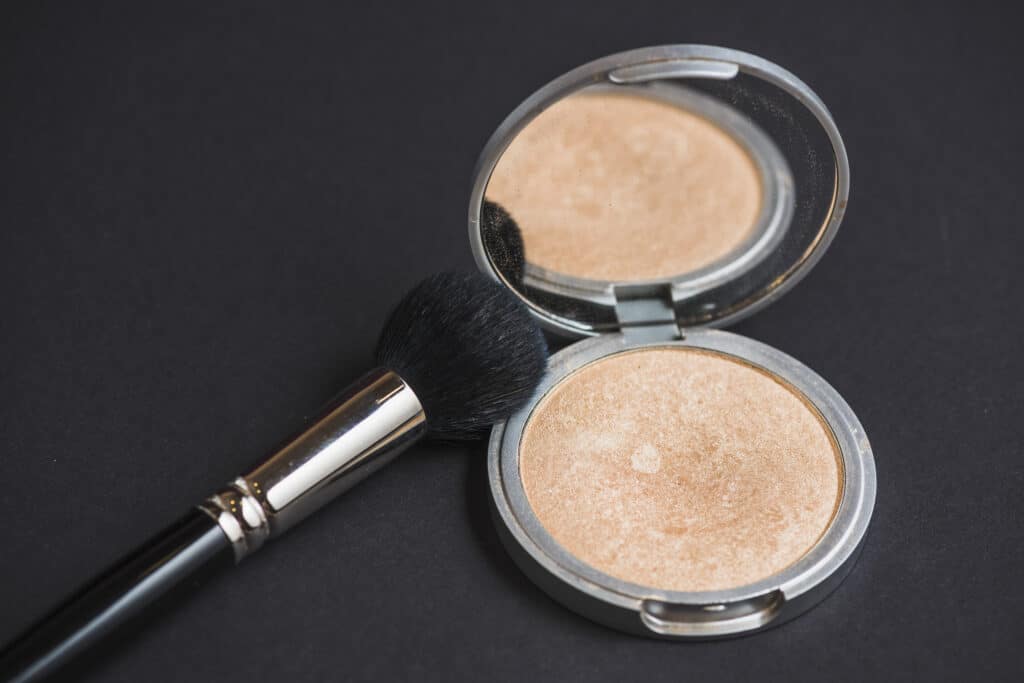 Compact containers are perfect for on-the-go beauty and makeup products. Packed with powders in a wide range of colours, they help create the look you desire. Compacts can be produced in a range of different styles including square, round, rectangle and bespoke finishes.
Tube Containers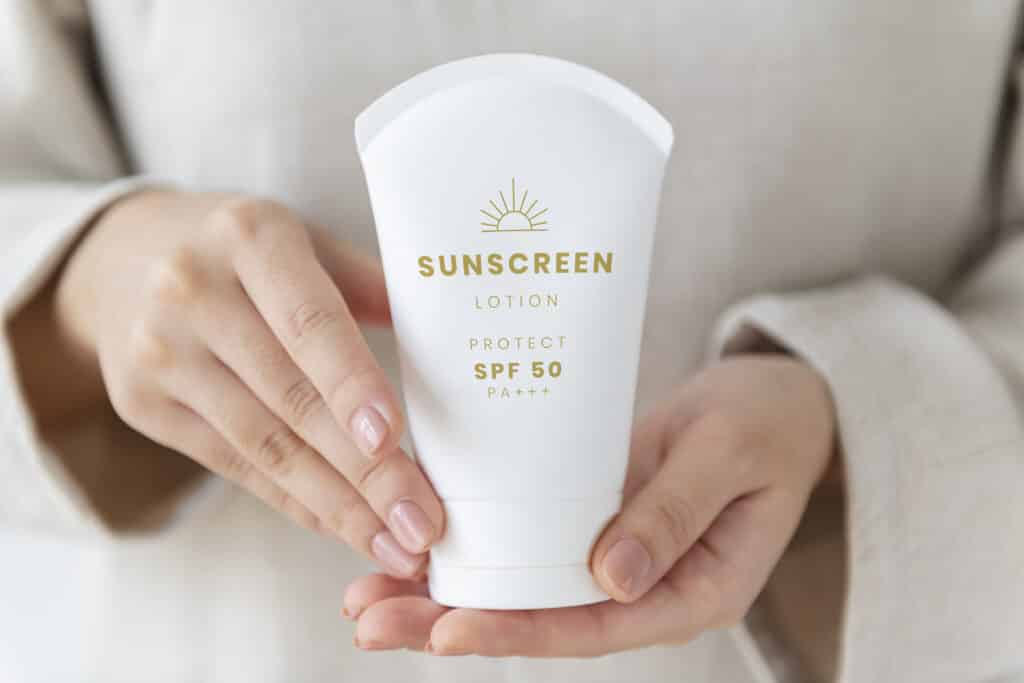 The cosmetic tubs are manufactured from high-quality materials, such as AS, ABS, PETG and PCTG. Each item is designed to work with makeup for the beauty & cosmetics industry. Furthermore, cosmetic tubes are manufactured to have an excellent quality finish and be competitively priced.
Cosmetic tube packaging is an innovative product that can fit into various packaging applications. This is a plastic container that is manufactured in such a way that it easily opens and closes like a bottle.
It comes in a variety of sizes and shapes to meet the specific requirements of cosmetics product manufacturers. They can choose from a wide range of models depending on their needs and budget constraints.
Cosmetic Pen Containers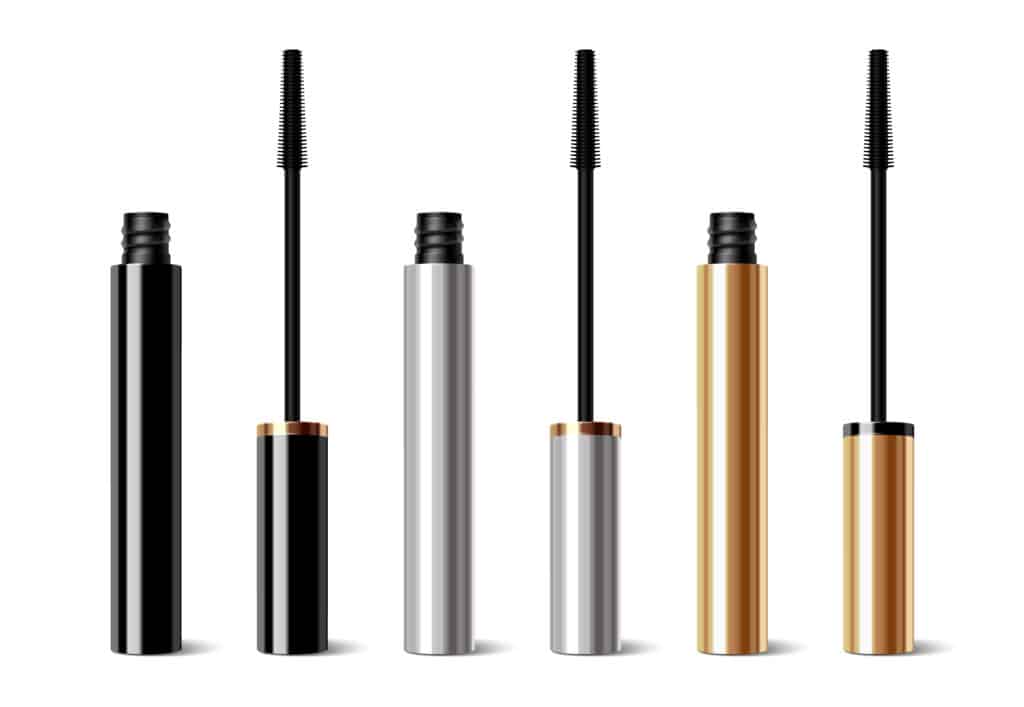 Cosmetic pen containers come in a beautiful range of styles and designs. Each pen gives off a trendy vibe, is easy to use, and perfectly fits any purse or handbag. Cosmetic pen packaging is manufactured from high-quality materials and can be used for eyebrows, lip gloss, concealer, highlighters or liquid blushers.
The size can also be used as a drawer organizer, making it perfect for compact items such as lip glosses or eye shadows.
If you are looking for high-end looking cosmetic packaging, then this is your go-to.
Tubes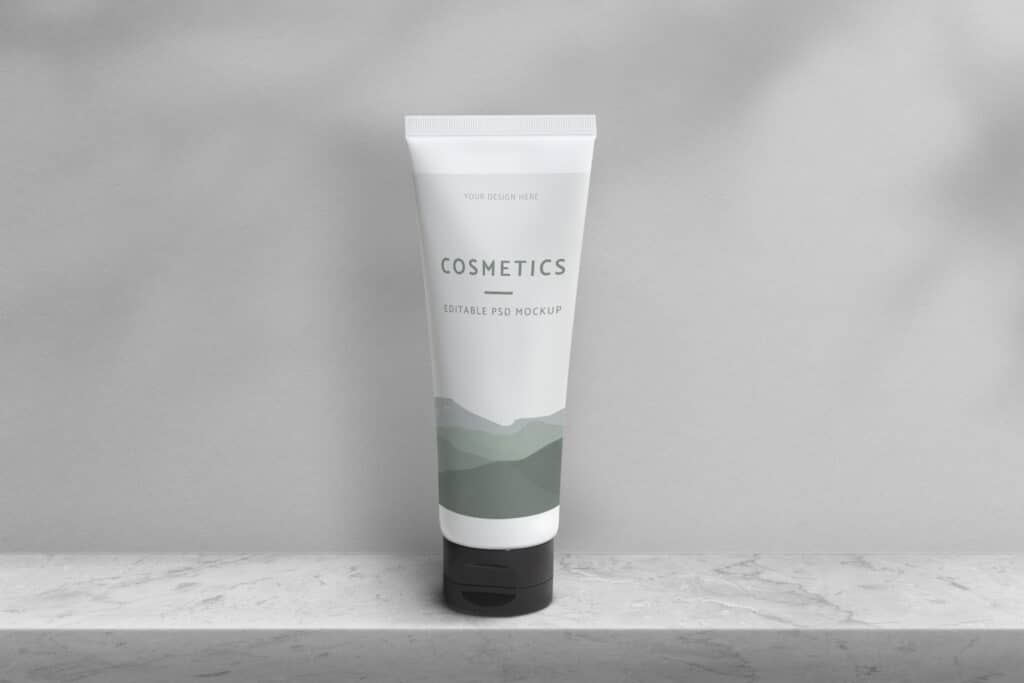 The user must squeeze the container so that the product comes out. The advantage of this type of packaging is that since the interior cannot be handled, the product is safe from germs although the nozzle requires periodic cleaning so that no dirt enters inside. The disadvantage of this type of packaging is not having an open space inside, which makes it difficult to distinguish the product from other objects.
Consumers are an increasingly important target of your brand. The type of cosmetic packaging you need to use for your product highly depends on your product and what you require.
To read and get to know more about the types of packaging for your products, visit JarsBottles Blog!