Are you thinking to start a shampoo bottles bulk business? Well, you will need to do a lot of work. So, you can't take it lightly at all. And, it is not for everyone out there. Starting a business is not an easy journey from the get-go. However, there are several tips to make this journey a lot smoother. Initially, foremost of all, you have to prepare yourself and equip yourself to be more successful in business.
Starting a shampoo bottles bulk business can be a more profitable business. Well, there is a catch. Just as in any other business, there are risks you have to take. Plus, there are a few things you have to take into account. Before you start the business you have to do a hefty amount of paperwork. Moreover, you have to abide by the legal framework before you start launching your business. Sounds, like a bit of a hassle, is not it? Well, keep reading this article to discover what more you have to do to start your business.
Pros of the shampoo bottles business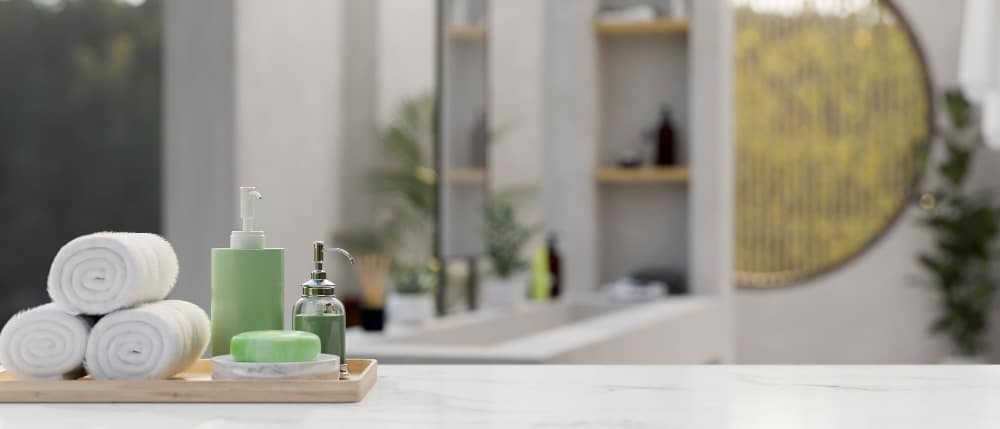 In terms of shampoo bottles bulk business, what comes first to your mind? Well, you will be reminded of the budget and other financial concerns. However, one of the most standing out perks of this business is the financial side. In short, the bulk shampoo bottle business is a very lucrative one.
You do not have to do everything by yourself. For instance, you can purchase shampoo bottles from a supplier and resell them again. So, you will need a small amount of start-up capital for your bulk shampoo bottles business.
The fact that it is relatively simple to get started is yet another advantage of beginning a shampoo bottles bulk business. Neither renting a storefront nor hiring staff is required. Because you may operate your business from home, overhead expenses are reduced. Finally, a bulk shampoo bottle business offers a great chance to work for yourself and choose your own hours. Without having to answer to anybody else, you can put in as much or as little time as you like and take breaks as needed.
Cons of the shampoo bottles business
Even though starting the shampoo bottles bulk business needs less capital, there are other concerns that can be expensive. For instance, you have to spend money on not only purchasing bottles but also on labeling, packaging materials, and many more. In addition, shipping expense is another concern that can be added to your plate. This can be increased if you intend to sell to international consumers.
Moreover, another thing is the market demand. Well, it is very much difficult to predict consumer behavior as it constantly changes over time. In addition, as there are already many similar businesses, you have to make your business stand out among other competitors. For instance, use either a unique product or pricing options to compete.

Another concern is finding quality-ensured shampoo bottles in bulk. Especially, when you are purchasing a larger quantity, quality matters foremost of all. Well, if you are careless, you may lose both your business and your valuable clients right away. So, you have to be careful when choosing products and materials for your business.
Things to consider for shampoo bottles bulk business!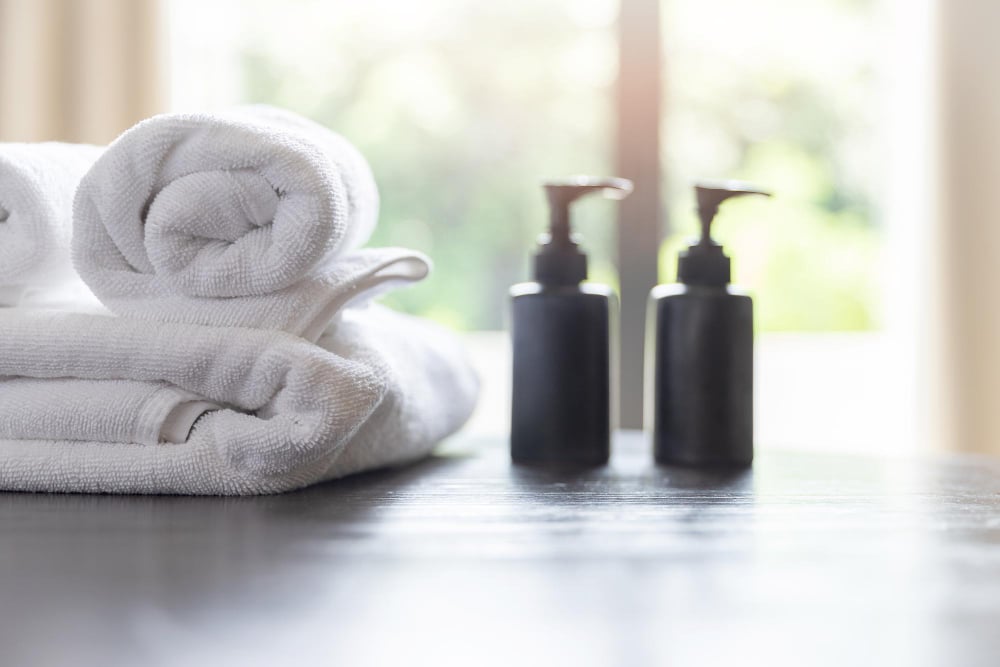 Organize the business
Organizing your work is important not only for your personal life but also for a start-up as well. Well, there are various perks of organizing your bulk shampoo bottle business. First of all, you have to plan everything beforehand. Moreover, having everything in place and clutter-free will increase productivity as well. Did you know that disorganizing can increase your stress level and may lead to depression? Yes, it does. This is why you should not take organizing your work lightly. Organizing your work from the get-go will contribute positively to your shampoo bottles bulk business in the long term. So, start tidying up your work right now to become successful in your business.
Construct a solid business plan
Many people believe that they can start a profitable shampoo bottles bulk business by just launching it without any prior planning. This is not the case, though. You may map out your objectives, comprehend the industry, and make wise financial decisions with the aid of a well-written business plan. It is simple to get lost in the shuffle and end up making judgments that are not in your best interests without a sound business plan. A solid business plan will keep you on track and ensure that you are moving closer to your objectives. Consider spending the time to create a solid business plan if you're considering launching a bulk shampoo bottle business. In the long term, it will be worthwhile!
Make the products stand out
Making your shampoo bottles bulk business stand out is crucial in a market where there are wide range of alternatives available. So, just like other brands, your products can easily get lost among a sea of other goods. This is why it is essential to release products that stand out among others. Moreover, it will help your customers to attract into your products and repurcahse them again. You can start boosting your products by using bold eye-catching colors to cover the shampoo bottles. In addition, hot colors like bright green or pink will undoubtedly catch people's attention. Not only the product but also the label and the packaging materials also matters. So, do not prioritize only the products and do not overlook them.
Market research
You might be wondering why you need to conduct market research in the first place. Market research is crucial for any business due to number of reasons. First, market research can improve your insight of your target market. Who is my target market, what do they want, what is their consumer behavior. With the help of a market research, not only you will understand them, you will be able to address and serve them better. In addition, a through market research will help you to gain an understanding of your competition in the market, including their strength and weaknesses. Well, knowing your competition helps you position yourself in the market and gives you an advantage.
Conclusion
In conclusion, starting a new business will require a lot of effort and be exhausting and yet can be rewarding at the same time. Before taking the next step, there are several things to think about, including the financial status, how to stand out your products, conducting a market research and so on. After taking these things into consideration, along with careful planning and research you can continue your business journey. 
Aohuan Plastics – The one place to buy all types of other medical containers in bulk

If you are looking to buy shampoo bottles in bulk, then you have come to the right place. Because Aohuan Plastics is one of the best plastic containers suppliers in the world. And our containers has also a well-earned reputation for producing high-quality plastic containers as well. So you do not need to worry about the quality when you are buying our products. Because we use years of our experience and expertise in R&D to make the products possible. And with the latest technologies and equipment, we deliver these products on time without a single issue. Therefore, contact us today to make your inquiries about our products through our support team and purchase plastic bottles for shampoo in bulk.