If you're looking to increase the overall appeal of your products or services, you'll want to find the right manufacturer that can create attractive, durable PET bottles that are sure to keep your product safe, both during transit and in storage. However, with so many different options available, it can be hard to decide which PET bottle manufacturer is right for you! Here are some tips and information on how to choose the right PET bottle manufacturer for your business.
What is PET?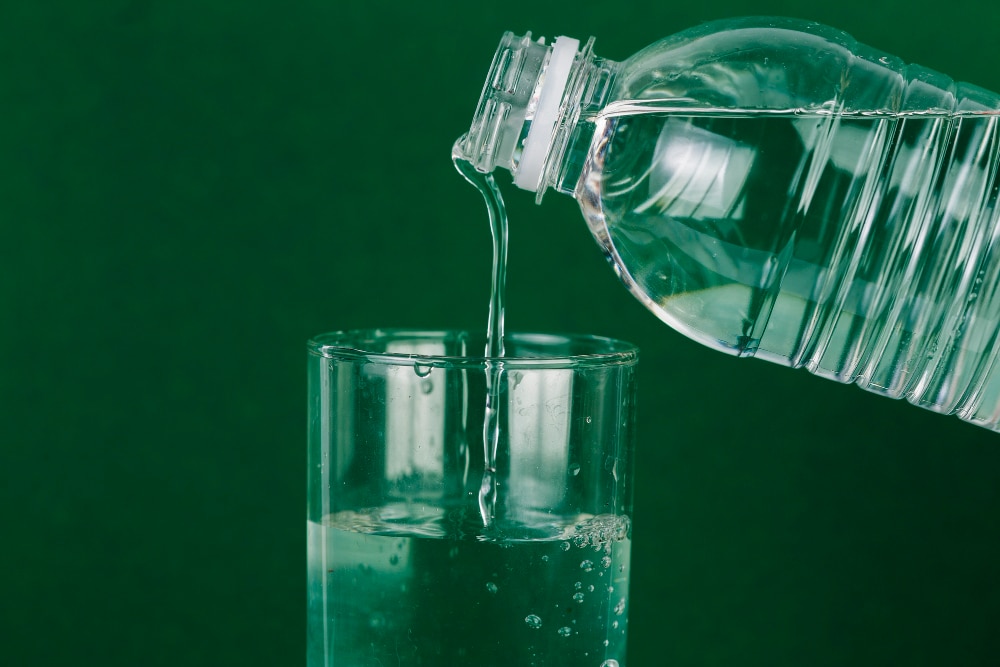 Polyethene terephthalate (PET or PETE) is a type of plastic that is popular in water and soda bottling. The production of PET dates back to the 1940s. And it has since become one of the most popular types of plastic due to its durability and versatility. When choosing a PET bottle manufacturer, it is important to consider factors such as quality, price, and turnaround time. Working with a reputable and experienced manufacturer will ensure that your bottles meet all of your specific needs.
Plastics in general are compounds that consist of long chains of molecules linked together. This leads to their unique physical properties, such as their transparency and ability to be moulded into different shapes. For a product to be considered a true PET container, it must meet specific requirements set by standards groups around the world. This can include specifications about how much-recycled material can be included in each bottle.
Benefits of using plastic bottles
Plastic bottles are a popular choice for packaging because they're lightweight and cost-effective. Plus, they're easy to transport and can be reused.
One of the top reasons that companies prefer plastic bottles is that they're easy to transport and you don't need any special equipment, making them convenient for anyone on your supply chain. They also are designed to be reused, which makes them a great choice when you want environmentally friendly packaging. Plastic bottles are made from material derived from natural gas and don't release harmful chemicals into nature as they decompose over time.
When it comes to choosing a plastic bottle manufacturer, it's important to look at their track record. Is your potential supplier eco-friendly? Are they using recycled materials? Do they have any certifications that show their ability and commitment to excellent products and services? Take your time with research before you commit, because once you choose a manufacturer, you're likely going to stick with them for a while. It's better to start on the right foot than waste time and money to move forward later on.
Who should be looking at plastic bottle suppliers?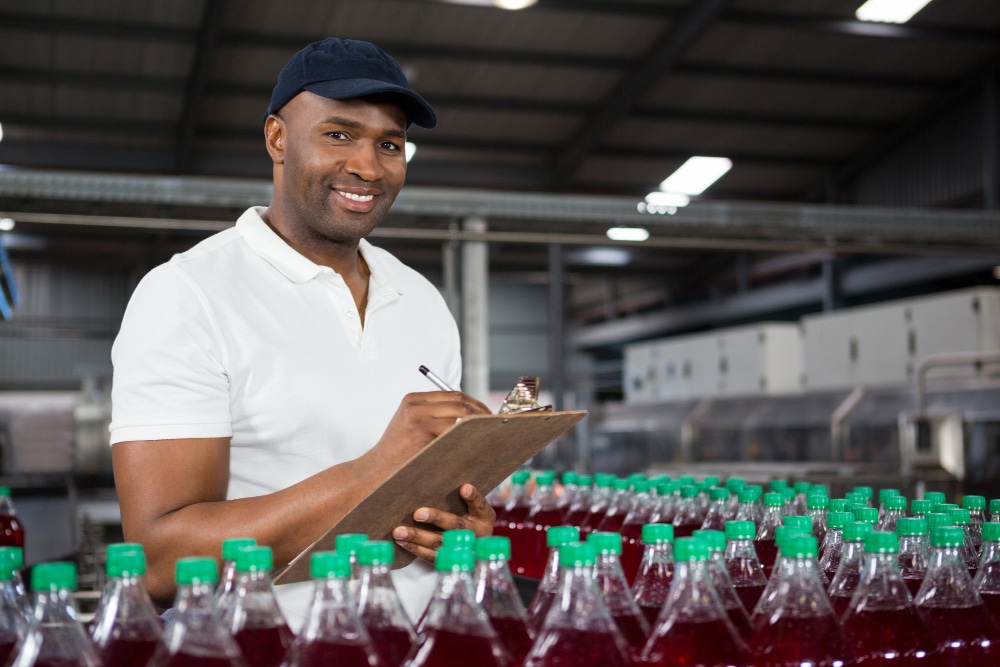 When choosing a PET bottle manufacturer, it is important to consider your product, budget, and production needs. For example, if you are producing beverages in batches of 500 or less with higher volumes of moisture content. Then mould-inhibiting additives may not be necessary. Additionally, most plastic bottles go through in machines called blow moulds that produce any size container from as small as 1 ounce up to 5 gallons (or larger). You will need to determine what size mould you will need based on the volume of containers you intend to produce. What does this mean? It means that if you plan on manufacturing high volumes of containers with lower moisture content, then more expensive injection-moulding equipment may be necessary.
If you're looking to buy plastic bottles from a supplier, it's best to do some online research first. Look up a few different manufacturers and compare their prices and capabilities. But if you are not sure what questions you should be asking, start by asking about volume discounts and product minimums. For example, if you plan on ordering at least 1,000 units of your product at one time, does that affect your price?
In addition, ask about things like minimum order requirements or length of payment terms when buying from a manufacturer. The more upfront information you have before contacting a potential supplier, the easier it will be to make informed decisions when comparing companies and their prices.
Trends in Plastic Bottle Use
In recent years, there has been an increase in the use of recycled or recyclable plastic bottles. This is due to growing concerns about the environmental impact of plastic waste. As a result, many companies are looking for ways to reduce their environmental footprint. One way to do this is by choosing a PET bottle manufacturer that uses recycled or recyclable materials.
Consumers are becoming more and more aware of how packaging impacts their environment. It is not just companies that are moving away from unsustainable packaging. Consumers are also seeking out products made from recycled materials.
If you're looking to produce a certain type of plastic bottle, you must choose a manufacturer that fits your requirements. Some companies make food-grade bottles, while others focus on products for specialized applications. The types of plastic bottles offered by manufacturers can vary based on what kind of material they use and where they get their materials from.
Conclusion
Choosing the right PET bottle manufacturer for your business is a critical decision. You need to find a supplier that can provide high-quality bottles at a competitive price. But, with so many manufacturers to choose from, how do you know which one is right for you?
Looking into all of these considerations when choosing a bottle manufacturer is important, but it isn't enough. There are plenty of other things you need to think about. Whether or not they have ISO certification and if they can provide you with bottles that fit your brand image. And how easy it will be to communicate with them.
Make sure that you consider all of these factors before deciding on a manufacturer. A professional company should make it easy for you to communicate your requirements. So try finding one that has an online ordering system where you can see product specs and pricing information.