We use a lot of lotions every day for various purposes. Whether it's for smooth skin or to protect our skin from sunlight, there are many uses. But have you ever wondered how much effect the lotion bottle has while you are using the lotions? Because it is the main container that dispenses the lotion to our hands or body. So it is an integral part of playing a huge role while applying and storing the lotion. Due to these reasons, many lotion makers in the market provide keen attention when they are buying empty wholesale lotion bottles for their products. Because there are many factors that help the lotions to sell well within these bottles.
But new businesses who come to this field tend to ignore these factors and move forward. And this has led to many businesses failing without even earning the bare minimum. So if you are a new business owner who sells lotion in this competitive market, then you should not ignore them. So if you do not know what these factors are and want to learn them, then this post will be useful for you. Because it contains all the information you need regarding buying empty wholesale lotion bottles for your business.
5 Things to Consider When Buying Empty Wholesale Lotion Bottles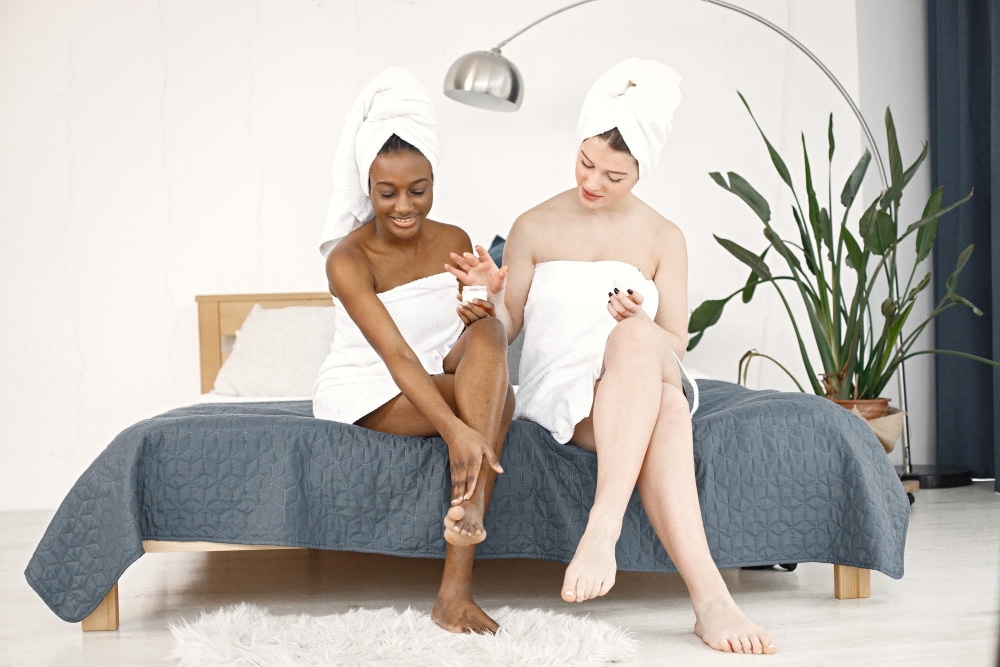 1. Volume
First and foremost, the volume of the bottles is the factor you need to consider the most. And it totally depends on the amounts you provide with each lotion bottle. Also, the volume can vary according to the amounts you want to sell. For example, the lotions can be in 250ml, 500ml, or even in 1L bottles. So first you need to decide how much amounts of lotion you want in these bottles. After coming to a decision, now you can go to a bottle supplier. But do not be in a hurry to place your order yet since there are some other factors like the ones listed below to consider before you buy wholesale lotion bottles.
2. Shape
After determining the volume of the bottles, the next thing you need to decide on is the shape of the lotion bottle. This is where many people make mistakes since they do not take this factor into consideration that much. So you need to avoid this and provide a lot of your attention to get the right shape. Since the bottle will be something that is always in your while using lotions it needs to have a proper grip to dispense lotion.
Therefore the shape of the bottles should help the dispensing method to go smoothly. So the shape of the bottle cap also should be taken into consideration as well while choosing or designing a shape before buying empty wholesale lotion bottles.
3. Material
The next thing you need to consider is the material of the bottle. And there are many types you can choose from in the market. But there two materials stand out from the rest of them and they are glass bottles and plastics. While glass bottles are expensive in nature, you do not have to worry about any chemical reactions occurring while they are inside the bottles. However, when it comes to plastic, they are cheap but sometimes there might be some chemical reaction with the lotions. And this is due to the ingredients that might contain in your lotions not being compatible enough with the plastic bottle container.
But you can avoid this by choosing plastics like PP and HDPE which are famous for their use in these industries. Therefore you need to make sure the plastic is compatible with your lotions before you place your order. We highly recommend choosing plastic empty wholesale lotion bottles as your containers since they are cheaper and have easier dispensing methods than glass bottles.
4. Labels
Branding the empty wholesale lotion bottles you buy with your business colors and logos is also important. Because it is the first thing your customers see and can help greatly to increase your brand value. And that is why you need to make sure great labels and designs are on top of your lotion bottles. You can do this by yourself at your own factories or you can ask your bottle supplier to do so as well. Doing the labeling process at your own factories can be a bit costly since you might not have the right equipment. So we recommend getting your labels done with your bottle supplier since it can save a lot of money.
Because this is a method many leading lotion makers do as they only make lotions at their own factories. And they source the lotion bottles from other manufacturers with the labels and designs they provide.
5. MOQ
Lastly, you need to identify how many empty wholesale lotion bottles you will buy at once. This depends on two factors, one is the number of lotion products you output at the end of each production cycle and the other is the MOQ the supplier provides to you. Since normally, the number of lotion products business manufacture is within thousand per cycle. You need to find a supplier that meets this demand from the industry. But make sure they have a higher MOQ since they are ready to supply you with empty lotion bottles in any amount.
This is a huge factor you need to consider if you do not want to fail your business. Because if your supplier does not provide you with the number of bottles you order at the right time, then it can lead to great financial losses. Because your products will be in your factories without their containers. So make sure to find a competent wholesale bottle supplier that will complete yours without any issue.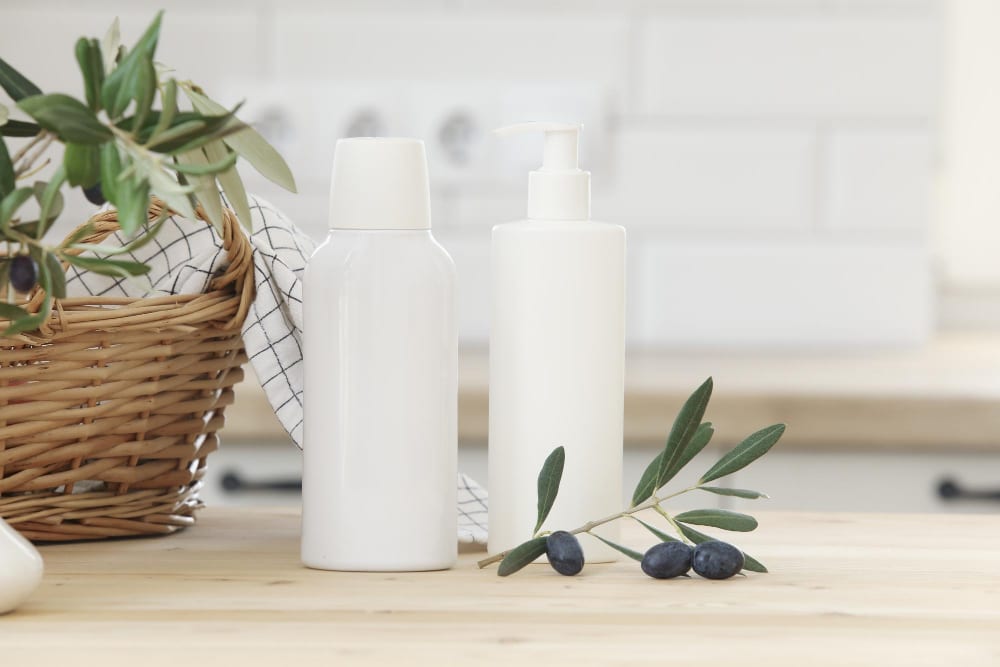 Parting thoughts
The factors we discuss above article will help you get the best empty wholesale lotion bottles for your business. But after reading them, you might understand how much involvement there is to find the right supplier for your business. So make sure to find good plastic bottle suppliers for your products. And this will lead to no issues when it comes to fulfilling your orders within the given time with high-quality containers.