Do you have any intentions of starting your own cosmetic bottle business? Well, for a starter you did a wonderful job selecting cosmetic bottles. Prior to getting your business started, you have to get supplies from a factory or an individual. Not all of these suppliers manufacture these bottles in the same way. Unless you pay attention to small details when you are choosing cosmetic bottles, you will only get your hands on counterfeits. Surely, that is not what you want, is not it?
Imagine that you place an order to get cosmetic bottles. Well, the bottles you got, in the end, were fragile which is quite contrary to your requirements. It sounds pretty much frustrating. In the worst case, you won't be able to refund them and you will lose the customers altogether. This is the biggest nightmare that could ever happen. Stop panicking. We will help you out so such a thing will never take a place. Once you read this article you will know what to look for and how to find the best products to continue your business.
What to keep in mind?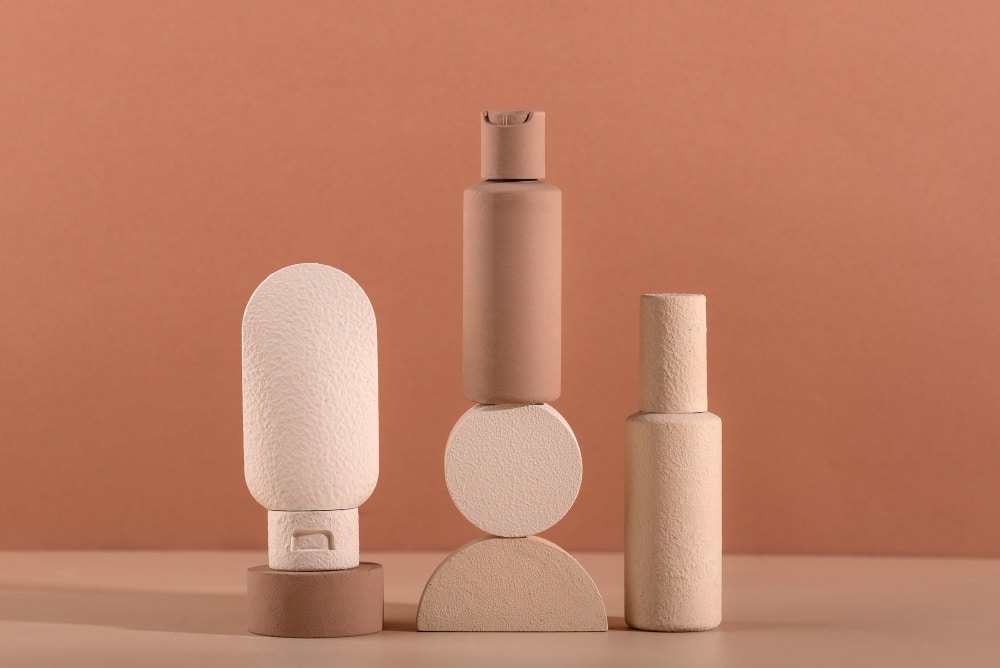 Well, when your consumers are purchasing cosmetics, the aesthetics of the product will surely make them go wow. Still, only the appearance is not enough to catch their hearts towards your products. They do pay attention to its functionality as well. For instance, the lid of the cosmetic bottle may not fit well with its container or the lid is more likely to damage. No one will want to get their hands on such cosmetic bottles. Most importantly, consumers are keen on these small details, so you cannot take them lightly. This is not all, as the list goes on. Let us find out what more you should consider.
5 factors to consider before purchasing cosmetic bottles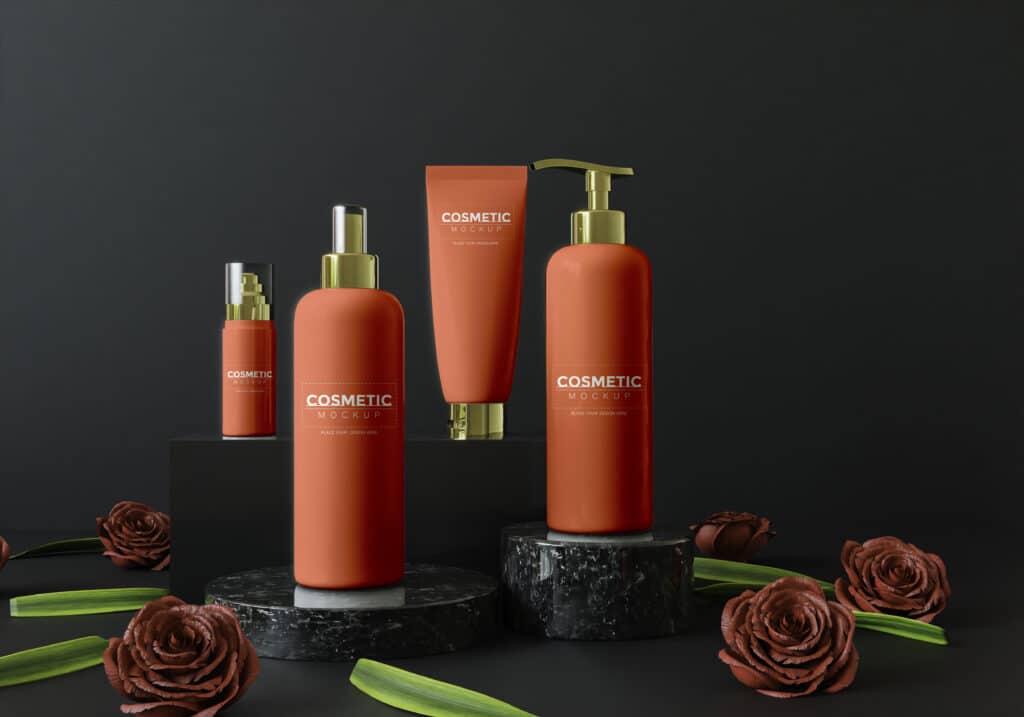 1. Materials to preserve the cosmetic and beauty products
Whether you will resell cosmetic bottles or sell cosmetic or beauty products directly to consumers, the materials are a decisive factor to consider. Well, as you may cosmetic or beauty products are manufactured with a number of ingredients and of course with chemicals. In short, there are some sensitive ingredients that may contradict with materials of the container. So, each type of material, including plastic, metal, and glass has its unique properties which make them ideal for containing different beauty products. For instance, some brands use plastic containers as their packaging for moisturizing creams. However, it is ideal to store them in pump and tube bottles as they can hold up nutrients such as Vitamin C precisely. This is why you have to decide on the material that can preserve its products.
2. Sustainability concerns of the packaging
The whole world is facing countless consequences due to not following sustainability practices. Well, obviously, your consumers do pay attention to these when purchasing cosmetics as well. So, the more they become aware of the environmental impact they will avoid products with polluting materials at all costs. This is why eco-friendly packaging creates a huge turn of events in the market demand and trends. Well, you can ride the tide and turn this into your advantage by using sustainable cosmetic bottles. And if you are following any sustainable practices make sure to convey them to your consumers to attract them.
3. Convenient to use or not
Right after they purchase any product, the most triggering factor to gain more consumers is non-other than the ease of using. So, once they open up the package, the appearance will not do much to satisfy them let alone leave any impression. In short, what makes them more impressed is not the design or materials. Whether the product comes with plastic, metal, glass, or more, if it is worthy for it is functionality, the consumers will be back again. To narrow it down, you have to figure out their needs and make the cosmetic bottles up to par with them. If you follow it, you will surely get more sales even more than you expect.
4. Design to impress
What your consumers will first encounter when they get their hands on the products is the design and the aesthetics of the product. Well, there are already similar packaging in the industry. So, you will have to battle with your competitors and outsmart them with your design. You will have to pay attention starting from the shape, color, and grip, until the label of the cosmetic bottles. Moreover, your design should have its own unique design that should promote your brand identity. You can either go for a minimalistic design or even an illustrative one. But do not forget to stick into one to keep consistency. So, get rid of the same old design and bring your design to the next level and impress your consumers.
5. Need for additional packaging
Another concern is the need for additional packaging. Well, there are certain products that require an extra layer of protection. So, your supplier will have to use them along with packaging to guarantee the safety of the products. For instance, if you intended to purchase glass cosmetic container, your supplier will definitely need to use extra materials to protect the cosmetic bottles. Well, these extra cushioning from the packaging will ensure that they will arrive safely without breaking them apart. Typiacaly these additional packaging materials include bubble wraps, foam packaging or void fills. Well, if you are choosing a plastic cosmetic bottles, you can reduce the need for additional packaging since it is not delicate unlike glass.
Parting thought!
After reading the above post, you will know how essential these factors are to purchase the best cosmetic bottles on the market. Well, since these products are contrary based on the supplier that you choose, it is quite a challenge to find the right one. However, in order to get quality along with reliability, you have to find a good cosmetic bottle supplier that fulfills all the requirements mentioned above. This will help you to get a smooth start once you launch your business.
Do not forget to do some research to dig into some information on the market, so you can find a good supplier for your business. And this will help you to keep your shelves always filled with the best cosmetic bottles and containers.