We all have seen beautiful and alluring designs on beverage bottles that capture our eyes when they are on display. And since this is the first thing we see before we taste the drinks, it is a great factor when it comes to marketing. So there is a high demand for these unique bottles from beverage manufacturers. But some do create their bottles with their designs at their factories. However, many beverage manufacturers outsource and buy separate custom-printed plastic bottles from third-party suppliers. Due to these reasons, there is a high demand for plastic bottle suppliers as well since they are the ones who manufacture these bottles.
But the understanding of the need for these bottles is still lacking from some beverage manufacturers. And this is why we are writing this article since this will help businesses to learn the importance of these custom-printed plastic bottles. So let's find out why they are needed by many beverage manufacturers today on the market. Because this will help you to understand why you need them as well if you are someone who is in the beverage industry.
5 Reasons Why Custom Printed Plastic Bottles are Popular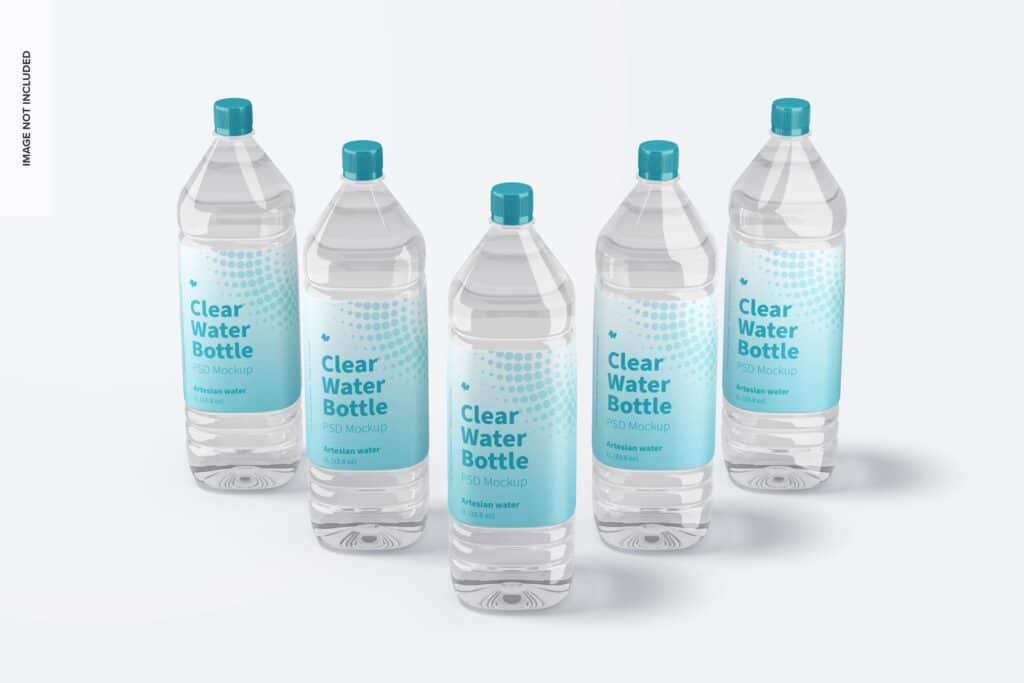 Plastic bottles are very popular in retail stores, but also make great promotional items for companies as well. Whether you're looking to give your customers something to carry their water or soft drinks in or handing out promotional water bottles with your logo on them at trade shows, custom-printed plastic bottles are a great idea because of their versatility and durability. Here are five reasons why they're such an effective marketing tactic.
1. They're perfect for high-end products
One of the greatest benefits of using custom-printed plastic bottles is that they look amazing and high-end, which is perfect for higher-end products. This makes a lot of sense considering how much time and money it takes to design beautiful packaging. If you're selling something worth paying top dollar for, then custom-printed plastic bottles will not only draw customers in but will also help maintain that positive image as well. Custom printed plastic bottles also have many other practical uses aside from making a product look more appealing and being practical with how easy it is to transport.
2. A better look than traditional glass or metal bottles
Modern packaging can be both beautiful and functional. For example, the custom-printed plastic bottles we offer here at Pure Clear Packaging come in a variety of shapes and sizes and add an eye-catching pop of color to any product. They're lightweight, dishwasher safe, and durable – all at an affordable price! Add your flair to these custom plastic bottles with several different features. Choose from UV blocking, gold lettering, or additional graphics for a true one-of-a-kind design!
The options don't stop there though; you can also choose from our wide range of colors to suit any taste. From clear to green, blue, pink, red, and even black – there's something for everyone!
3. No need to worry about breakage
Breakage is a common issue for companies who choose to package their products in glass. But when these companies order their custom-printed plastic bottles, they never have to worry about that again. The best part is? Glass can't match the resiliency of plastic! This means that even if your product is stored improperly or left out in extreme conditions, it's less likely to break and spill inside a custom-printed plastic bottle than it would inside a glass bottle.
Not only do custom-printed plastic bottles prevent breakage, but they also boast a longer shelf life than glass. This helps companies save money in storage costs while knowing that their products will last on store shelves for longer. Custom printed plastic bottles also have improved protective features that help keep your product safe inside. Using color coding, tamper-evident technology, and other protective features, you can prevent leaks and increase overall product safety with custom-printed plastic bottles!
4. It's a unique selling point
In the competitive world of marketing, businesses of all shapes and sizes are looking for ways to differentiate themselves from the competition. Consumers can choose from a mind-boggling variety of products and services, so your product needs to be compelling enough to grab their attention. One popular way that companies stand out is through branding their packaging. By creating custom plastic bottles or cans with your company's logo, you get people's attention by making them aware that they're getting something special. Not only will they associate your logo with quality, but it will also make them more likely to buy your product again if they enjoy it.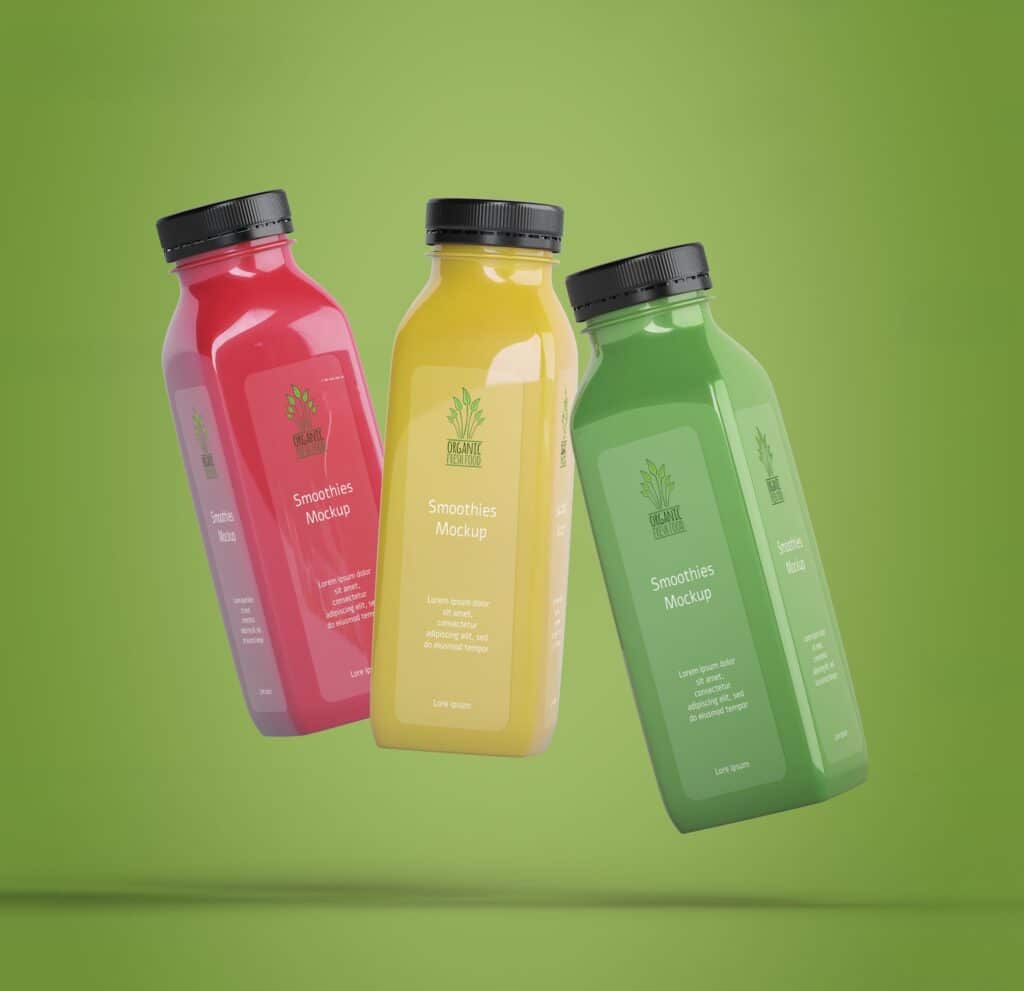 Parting Thoughts
While custom-printed plastic bottles may be just one part of your overall branding strategy, it's still an important one. The right kind of attention to detail can help you make a positive impression on your customers, and turn them into lifelong fans. If you're looking for more information about these popular products or would like to design some in-house, we can help you with that too. Our customer service team is ready to answer all your questions so contact us today!