PET bottles are a part of many companies producing different products needing container packaging. There are so many reasons to choose PET plastics for packaging purposes over other types of packaging. When choosing a PET bottles manufacturer for the packaging needs of your company, you should first look into your specific requirements. Second, the capabilities of your PET bottles supplier in order to provide for your needs matter. And their history as a PET bottles supplier or in other words their reputation needs to be in the list of your concerns.
Generally, for any customer, PET bottles fulfill the requirement of protecting the content inside. However, other than fulfilling that basic need, most customers see the opportunity in the market with PET bottles as their packaging material. PET bottles are approved by the FDA, they are lightweight, fully recyclable, shatterproof, transparent and completely customizable.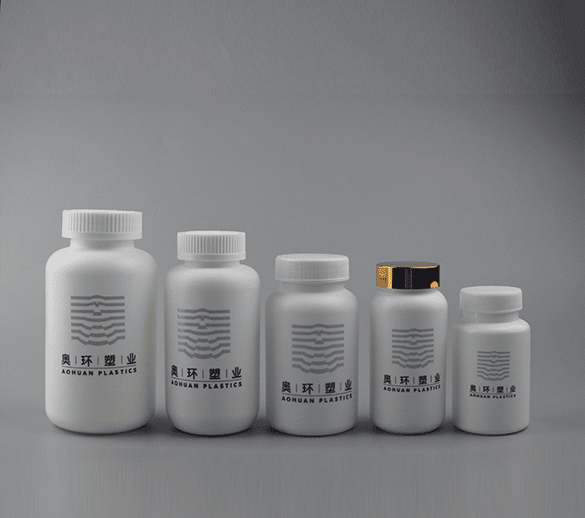 However, choosing the right supplier could be a little tricky unless of course you have experience. Here are the main tips for choosing the right PET bottles supplier.
A Quick Guide
Look for the quality your PET bottles supplier provides
Having a good reputation as a PET bottles supplier
Providing customization options
Giving you the opportunity to custom branding
A PET bottles supplier offering competitive pricing
Conclusion
Look for the quality your PET bottles supplier provides
PET bottles have a good reason to be used as a packaging material. PET is fully recyclable and is known for its green quality. Green products embrace the market faster than normal packaging material. There is a growing need for recyclable and biodegradable packaging in the market. And not merely for the sake of market benefits, you can also contribute to an unpolluted environment with PET bottles.
Despite the benefits said above, not all industries can comply with the same quality standards. Different industries may need different quality standards in terms of the pressure handling of their bottles and such.
For instance, say you are a company manufacturing a certain type of carbonated drink. In that case, you may not want to use the same PET bottle quality a mineral water manufacturer uses. Therefore, in order to identify the right quality you need, you can perform various tests. You can identify the quality of the PET bottle you are provided with. Here are the testing methods used to identify the quality required for different industry specifics.
Quality Tests
Bottle burst testing is a pressure withstand test. You can measure how long your bottle can withstand pressure and get your bottles manufactured in the required pressure hold quality.
Torque testing is a bottle cap rotational force measuring test. You can measure the force required to open the bottle cap and adjust yours accordingly.
Top load testing is a capacity measuring test for load bearing. You can measure the capacity when a load is applied to your bottle and also examine the behavior of the bottle during the test and understand your requirement.
Vacuum leak test leakage test done when the bottles are blow-molded. You can avoid an unwanted leaking defect after mass production.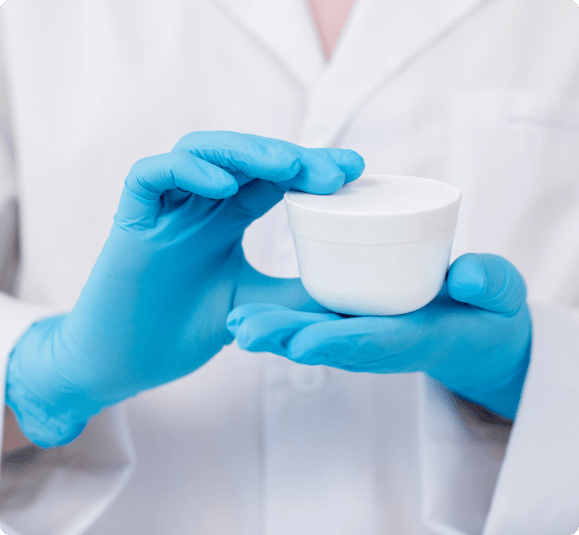 In most cases, you may not have the opportunity to do these tests by yourself because of the lack of facilities. In that case, you can check with your supplier for the availability of such tests. This is to determine the right bottle quality for your product before you work on any other customizations for your bottle. So, it is important that your supplier has the necessary technology. The technology, required to give you the standards you require for your bottle depending on your product.
Having a good reputation as a PET bottles supplier
Alongside providing the quality a bottle supplier can provide for you, get in the know about their reputation. We highly recommend partnering with a PET bottles supplier who is essentially a manufacturer. Through their past records, you can see if they have provided a good product and a service to their previous clients and such. History is important not only to determine their technology. But also to determine your purchase experience with them. Whether they have healthy customer care practices alongside the product development.
This is really necessary if you plan a long-term partnership with your supplier. In that case, you may consider the importance of their service quality more than a one-time buyer. However, no matter what your buyer position is, we recommend partnering with a PET bottle supplier with a good reputation.

Providing customization options
Suppliers who can customize PET bottles have an upper hand in the market. Because different clients have different products representing different industries. And suppliers should be able to provide for those specific requirements of the client through their product. Customization options for PET bottles are countless. You can customize the shape of your bottle, size of the bottle, the color of the bottle, bottle cap, wall thickness, etc. You can even engrave the bottle with texts, logos and such.
There are PET bottle suppliers out there, but one that can provide unlimited customization is rare. But, you would definitely want a supplier providing a gamut of customization options. You might see the need rising as you go when you see different market needs. When you need to adapt to the market variations to experience a better business performance for yourself. So customization availability is an important aspect you have to look for in a supplier.

Giving you the opportunity to custom branding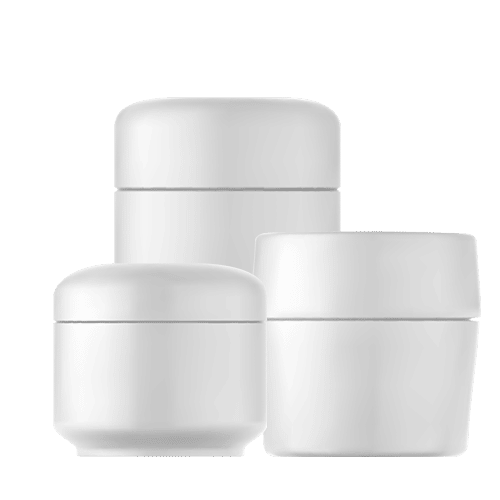 Your product is different from anything that is out there in the market. And you need to communicate it to your clients. That's how you compete in the market. For that, you require branding techniques for your products. Sometimes people choose to partner with label manufacturing companies to do the job. But it is a hectic job. Turning to two sides during your bottle manufacturing process is going to take a lot from you. If your PET bottles supplier can do that for you, you are at an advantage. So, look for a manufacturer providing custom branding as a part of their supplier service.
A PET bottles supplier offering competitive pricing
On top of everything, pricing does matter. Especially when you purchase in bulk, a supplier who can offer a bulk price reduction or a price very competitive in the market is a supplier to choose. But consider all the aforementioned points as primary factors in choosing your supplier.
Conclusion
PET bottles are receiving a great market advantage. And if you choose PET plastics as a packaging material for your product or if you require that, that is a good choice. But of course, you can no longer be hopeful if you choose the wrong PET bottles supplier. And so we recommend a PET bottles supplier who is a manufacturer to partner up with you. Aohuan Plastics is a major manufacturer supplying to a global clientele.
You can request customization to your product in your inquiries. And they will work your requirements in their highly advanced R&D department. They will work your requirements to your full satisfaction. Talking of customer service, they have clients joining from all around the world for the reputation they have. Make Aohuan your PET bottles supplier. Beacuse, they manufacture your products in their own factories and deliver a perfect product with strict quality control measures.