One of the most important aspects of running a business is making sure you have all the supplies necessary to run that business. After all, if you don't have all the necessary equipment, staff, and materials, then you probably aren't going to be able to operate as efficiently as possible, and that means your business isn't going to grow as quickly as it could! If you own a beverage business, whether it's wine distribution or some other kind of alcohol or non-alcoholic beverage business, it's super important that you make sure you have access to wholesale bottle supply!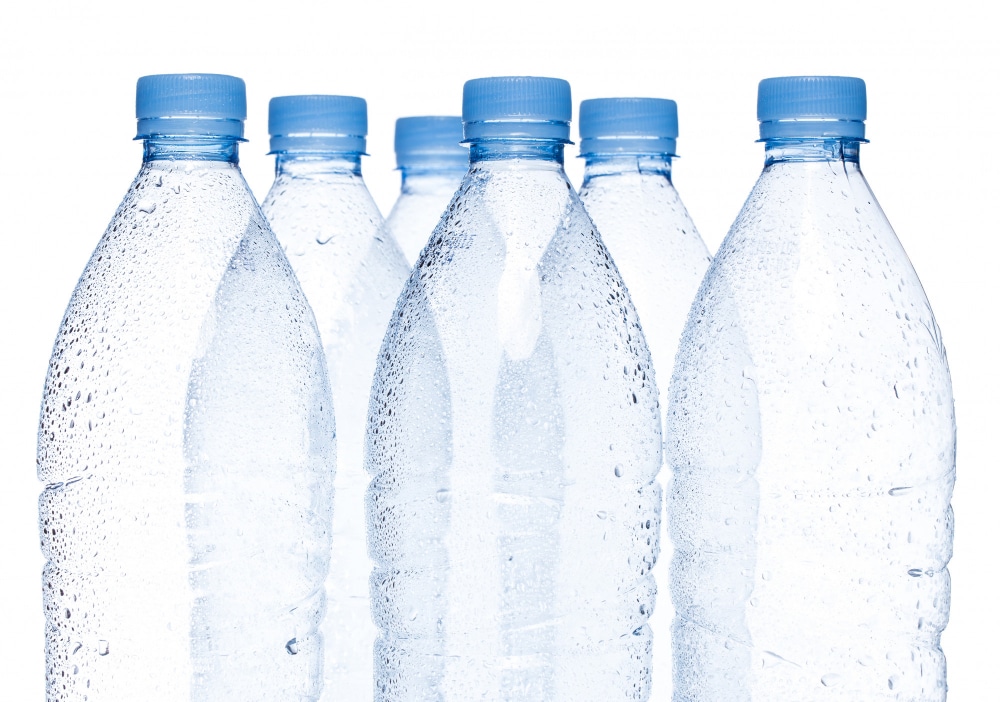 The Importance of a Wholesale Bottle Supply
It's an unfortunate truth that in the beverage business, there are always going to be instances when you run out of supply. Having a wholesale bottle supply means that you'll never have to worry about running out and can focus on other aspects of your business. In order to ensure that you're able to keep up with the demand, it's important to build relationships with suppliers in order to gain access to wholesale prices and deals. You should also make sure that you have enough storage space for all of your products and be aware of how long they can last if they're not sold so that you don't end up throwing away any stock.
How to Find a Reliable Supplier
Finding the right supplier for your company is tough. There are many different suppliers out there, so you will want to be able to weed out the good ones from the bad ones. Here are some questions you should ask when sourcing:
What is their minimum order quantity?
What is their lead time?
Is it possible to get samples before placing an order?
How long has this company been in business?
Do they offer custom labels or branding opportunities?
Who pays for returns if the defective product arrives at our doorsteps?
Once you have your shortlist, it is time to get down to the details. When talking to each supplier, you should be asked plenty of questions so that you feel comfortable working with them. You should also inquire about any discounts that may be available depending on volume. For example, certain suppliers might offer a discount when you purchase more than five cases of water bottles per month. It's important to find out whether this applies and what other discounts might be available as well. You'll want to make sure that you're getting the best deal possible.
The Benefits of Working with a Wholesale Bottle Supplier
Not having access to wholesale bottle supplies can lead to problems for your business. If you are not able to purchase bottles from a wholesaler, you'll end up spending more of your own money on purchasing them, which will also take away from your marketing budget. Buying bottles in bulk is always the best way to go because it will save you money in the long run, and if something happens to your wholesale bottle supply, such as an inventory or shipment error, then you won't be left with anything. Working with a wholesale bottle supplier is essential for any beverage business that wants to succeed and continue growing while saving time and money.
Buying your bottles in bulk is always going to be more cost-effective than purchasing them individually. Not only will you save money, but you'll also save time as well. It takes much less time to order bottles in bulk than it does to go out and purchase bottles individually because you're getting everything you need in one shipment. This means fewer trips out, which saves gas money and decreases how often your delivery driver has to drive around while trying to find new locations for drop-offs and pickups.
How to Get the Most Out of Your Wholesale Bottle Supply
When you're in the business of making and selling beverages, you can be sure that at some point there will be an emergency where your bottles or jars will run out. It might be as minor as running low on a certain flavor of the bottle or as major as the supplier going out of business. Whatever the case, it's important to have a wholesaler in place that can provide you with what you need quickly.
There are many different types of wholesale bottle suppliers, so it's important to make sure they offer what you need before signing any contracts. For example, if your company only needs bottles for water, then it might not make sense to sign up for glassware just because they were included in the price. The other consideration is how much volume your company needs.
Aohuan Plastics – The Best Place to Buy All Types of Plastic Containers in the Industry

Aohuan plastics has been a leading manufacturer of plastic containers for a long time in the industry. All our plastic containers have the highest quality you can expect from a supplier. And it is due to the years of experience we have in the industry and our workforce. Because we give high priority to research and development every day to make our products best as possible while improving them day by day. And during these hard times, we made it our sole goal to make and supply the best empty plastic bottles for hand sanitizer for all our customers. Since it will be helpful to protect our fellow making from the current COVID-19 pandemic.
Therefore contact us today and inquire about all our products before you buy. We will help you to get your demand and needs fulfilled with our products. And we guarantee that our product will be the ideal container for your products that will bring you and your business a lot of benefits and profits.