If you are someone running a business in the food industry, then you know the importance of sauce bottles in this field. Because whether it's a restaurant or a food stall, you won't find any business in this industry without a single sauce bottle. Because they have a high usage rate as well as greatly benefit the business in many ways. Whether it's the kitchen or the dining table, sauce bottles are everywhere in this industry. As these sauce bottles help contains necessary sauces and condiments, they have become essential. And that is why you can see there is a huge demand for buying bulk sauce bottles. But not many businessmen know what to find in sauce bottles to make it a good investment.
Due to this reason, we are writing this article to give you all the information you need before buying bulk sauce bottles. So as a businessman, you will be able to make good and profitable investments without losing money. Even though they are a small part of your business, sauce bottles do contribute a lot. Therefore getting all the information before you purchase them will always be better than blindly investing your money. Because you are saving money that you can allocate elsewhere if your investment brings in returns. So let's find out some of these factors you need to consider when selecting sauce bottles
What You Need to Consider When Buying Bulk Sauce Bottles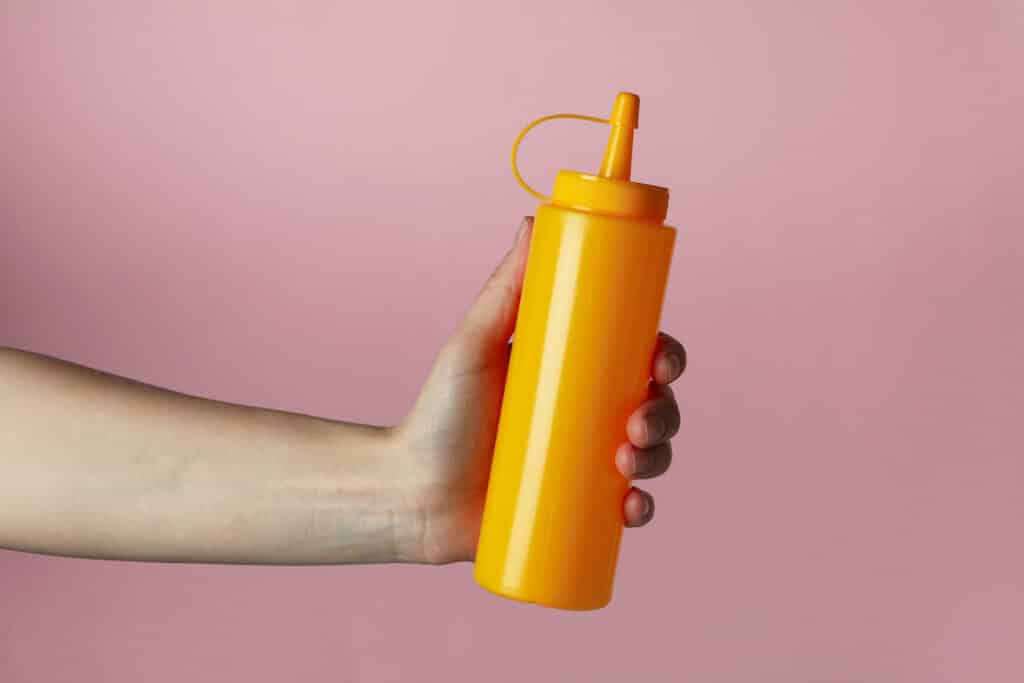 1. Material
First of all, the main thing you need to consider when buying bulk sauce bottles is the type of material you need them in. For example, you need to choose whether you need the sauce bottles in glass or plastic. Most of the time, businesses choose plastic sauce bottles as they are more durable. But that does not mean there aren't glass plastic bottles in this industry. However, we too recommend purchasing plastic bulk sauce bottles instead of glass. Because they will last longer and do not make a complete mess if they were to fall to the ground. And that is why you can see even major sauce brands using plastic containers for their products.
As a business in the restaurant industry, you can use these bottles as well without an issue. And the durability of these plastic bulk sauce bottles can help you save money as well. Because you don't have to replace your broken sauce as often as glass bottles.
2. Design
The shape or the design of the bottle is the next thing you should consider when buying bulk sauce bottles. Because it determines a lot when it comes attraction-wise and how easy it is to dispense sauce in your restaurants. So the design of the bottle needs to be in perfect form to get the advantages like easy grip and dispensation. And you cannot do this task without any idea of the bottle design.
Due to this reason, you need expert help from the manufacturer itself if you are selecting a new design. Also, you have the option of choosing a bottle design from a generic collection of designs available in the market.
3. Volume
The volume of the sauce bottle is also an important factor you need to consider. Since it will allow you to determine how much sauce you can fill up your bottle. There aren't many businesses that provide sauces in high volume, especially in the restaurant business. But if you were an owner of a sauce manufacturing company, then the volume is a highly influential factor that you need to consider. Because there are containers that can fill volumes up to 1-5L.
If you are buying sauce containers for a dining table as a form of condiment, then these amounts of sauce are useless. So make sure to find the right volume for your business before you buy bulk sauce bottles.
4. Brand
It is always great to attach your brand to an item that has high usage inside your business. Especially, a sauce bottle that passes around each table as everyone wants them when they are dining. And this is a great way to show your brand and bring awareness to it as your consumers will see them regularly. So you can find a manufacturer that will allow you to brand your business on the sauce bottles you buy. And this is not a small service that you can easily find that every manufacturer does. Because to do this, the manufacturer you select needs to have OEM and ODM services present in their factories.
Therefore you need to do your research well when choosing a manufacturer to buy bulk sauce bottles. Since there aren't many manufacturers that can do this service, you need to do thorough market research. And this will help you filter out all the bad manufacturers in the market.
Luckily for you, this is the home of one of the best plastic container manufacturers in the world. And experts at Jarsbotttles.com can help you design any type of container with the utmost perfection.
Jarsbottles.com – The Best Place to Get All Types of Plastic Containers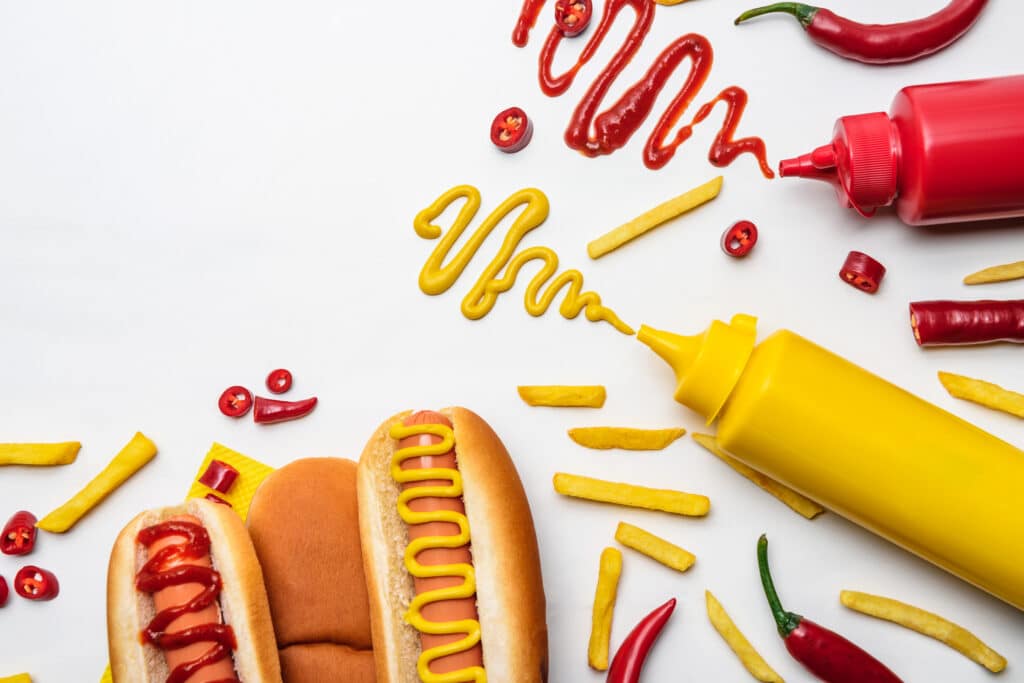 Hailing from Lupu Industrial Zone, in Yuhuan City, China, Jarsbottles is the no.1 leader in manufacturing all types of wholesale plastic containers in the industry right now. Our company is staffed with the best experts to bring you an ideal and satisfactory product with each order. And that is why you need to contact us today regarding your inquiries related to bulk sauce bottles. We will provide the best service to you from the moment you place an order and until we deliver the products right next to your doorsteps.