Wholesale plastic bottles have become a staple of the modern world. Plastic bottles are recyclable and economical to make, as well as safe to use. They're perfect for storing your drinks or cleaning products, but you can also use them for storing things like nuts, seeds, and other small items like pills.
Plastic bottles are everywhere. They are in your bathroom, in the kitchen, and on the table. It is no wonder that plastic bottles are found in pharmacies, supermarkets, and hardware stores and contain a wide variety of products. They are used in households, industries, factories, laboratories and hospitals, and all kinds of different products across a number of sectors.
Plastic bottles come in all kinds of shapes, sizes, and colors. Some are made from a single material, while others have multiple layers of protection against the elements. And while PET may be the choice material for beverages and water, it is also used for a variety of household and chemical products.
If you're looking to buy wholesale plastic bottles or just need some advice on which type is best for your needs, read through this article to find out!
Consider The Cost
You might not think that's a big deal, but the mold cost for plastic can be surprisingly low depending on your container—and that matters, when you're comparing prices plastic, can be cheaper than other options. These factors can help you attain lower overall prices for blow-molded plastic bottles than other similar containers. Before you opt for other options, find out how much you can save using plastic. Plastic bottles as a container for your products are proven to be very cost-effective and cheap. So if you are considering buying wholesale plastic bottles, the cost is a factor that you can definitely consider.
Consider The Weight
When it comes to plastic bottle containers, size matters. When you're shopping for storage containers, it's easy to lose sight of the fact that they're heavy. It's important to find one that can still be moved with ease when it's full. While most types of plastic bottles are incredibly lightweight, it is vital to check what eight will suit your particular product better. The ideal size of a plastic storage container should be large enough to still allow you to mobilize the filled container with ease.
Choose The Right Appearance
One of the first things to consider when choosing plastic bottles is the appearance of your product. How will it look when sealed? Will you want a plain, clear bottle or one with a label? What size should it be? All these factors will help you choose the best-looking bottles for your business. Check for different types of plastic bottles suitable for your products and then check their appearance comprehensively. This will help you choose the bottles with the right appearance.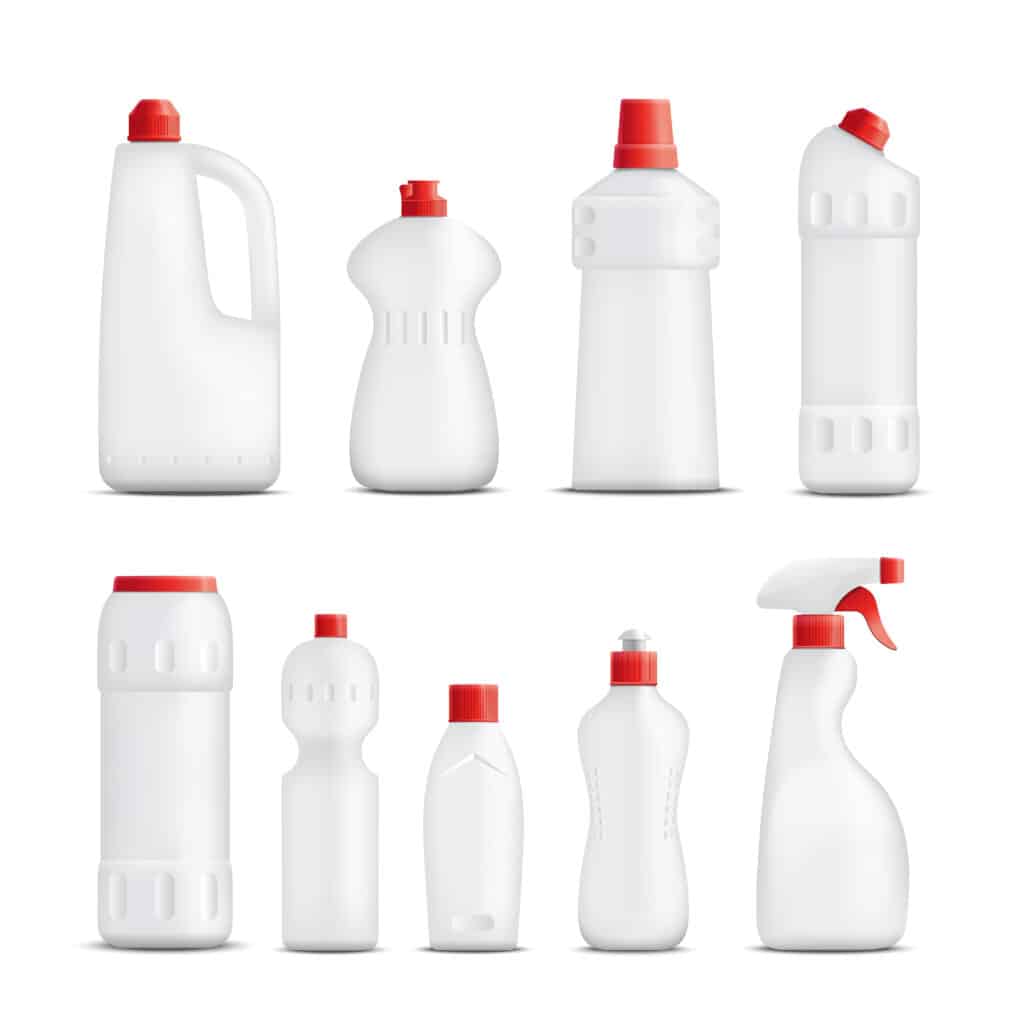 The Lid/ Cap
When browsing for wholesale plastic bottles, you'll notice that they come in a wide range of shapes and sizes. Not just that the lid or the cap of the bottles also come in different techniques. It can be a screw-opening lid, a lid with a cap, or anything. Don't forget to inspect the lids when browsing for plastic bottles.
However, you must remember that it all boils down to what you require, and what your product requires, which is the most vital thing. What should matter most is how the lid will make your plastic bottle the best option for your product. When you're making a product that needs to be kept away from the reach of children, you need child-resistant caps. If your product is good enough for adults to use but not good enough for kids to eat, then go for simple airtight caps. If your product is just for adults, then choose plastic bottles with simple airtight caps.
To learn more about different types of caps and lids read here.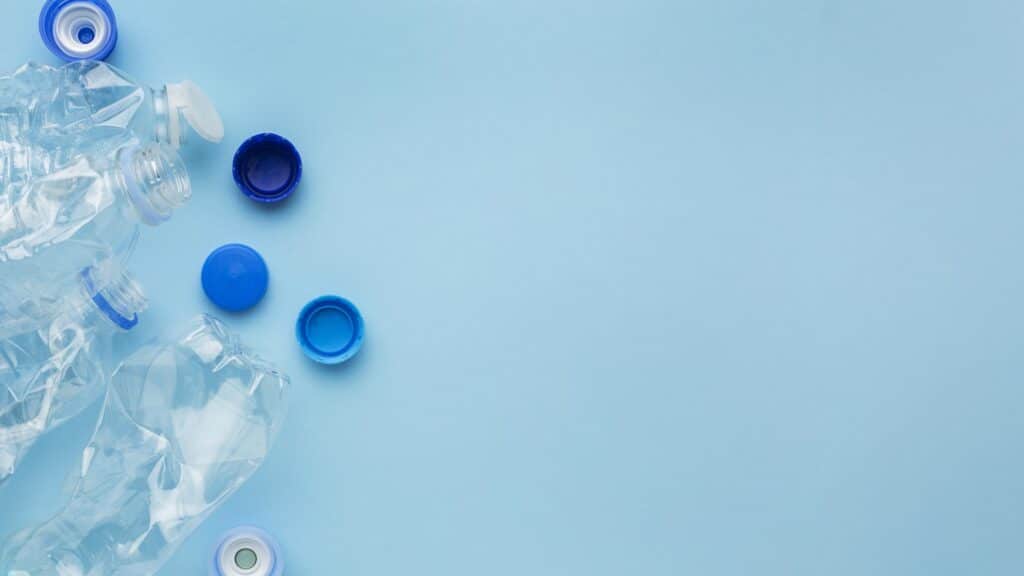 Check The Quality
With increasing competition in the world, there are many cheap and low-cost options available in the market for wholesale plastic bottles. However, what matters is the quality of the plastic bottle you chose. At the end of the day, no matter how cheap a plastic bottle may be, it is your product value that goes down with cheap quality plastic bottles used. Go for the highest quality for an affordable price. Check out JarsBottles for the best options available to suit your budget and requirements.
Check The Features
It is very crucial that you check the features and characteristics that come with it when you purchase wholesale plastic bottles for your product. Because these features are what make plastic bottles high quality. Make sure the plastic bottles carry qualities like being lightweight, easy to warehouse transport and store, unbreakable and durable, excellent barrier properties, impermeable, and moisture resistant. These qualities will determine whether or not you get a good deal.
Compatibility With The Product
Certain products can contain chemicals or other substances that may weaken or even dissolve plastic. There are a lot of advantages to choosing plastic over other container types, but it's important to do your research first.
You don't want to be stuck with a product that isn't compatible with your product, which could lead to faulty containers and even accidents if you're not careful. Always carry out a thorough analysis and choose the right type of plastic that suits your product type.
As a final note, it is important to consider these facts before you place the order for the wholesale plastic bottles you are looking for. Always make sure to consider a lot before purchasing. For more tips and information regarding wholesale jars and bottles check out our blog!